As we dig deeper into building our product, it happens with time and fatigue that we pile up our list of to-dos. More often that not, they fail to get our attention. The engineering team decided to rejuvenate itself by delving into an energized session of a day long hackathon with intense code-love, music [yeah, Pink Floyd], and pizza on the house. The theme of this hackathon was hack with your soul!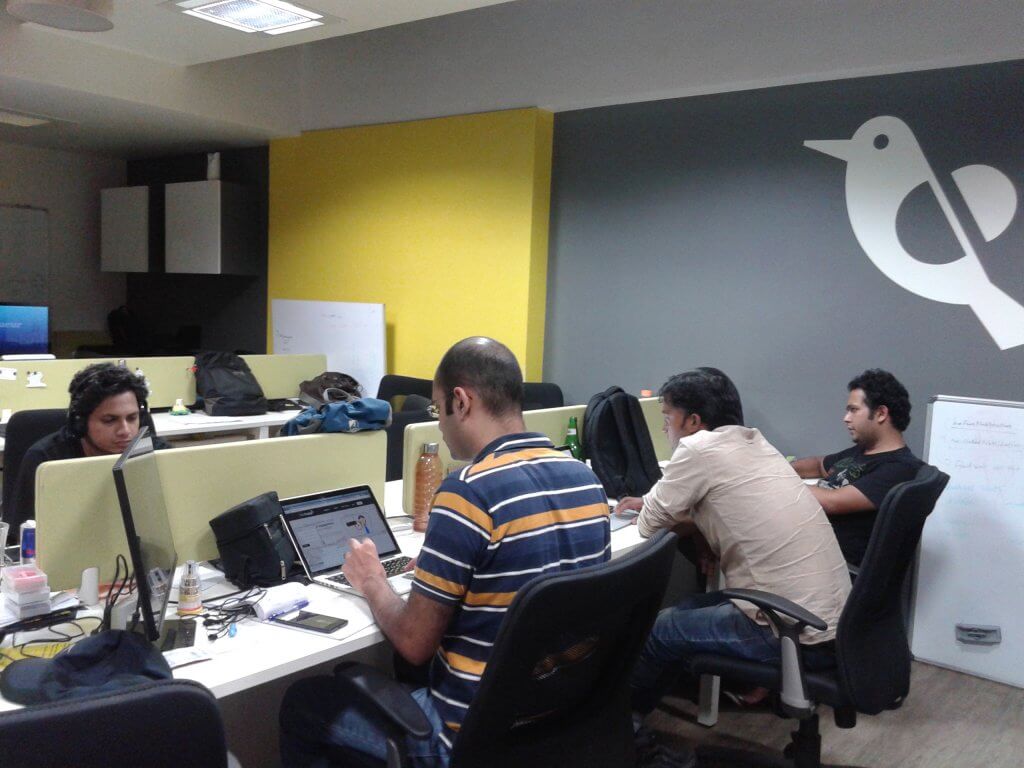 To begin with, we proposed a set of modules on which smaller groups could devote their day hacking into, for a solution. While most were figuring out that one thing to work on, our code monkey, Nitin set out to work on two! One is a plugin for Chrome and Firefox to help sales team give live demo to prospects. The other, an even more exciting feature of search functionality based on lexical structure – it is like this universal gateway into all the functions and features of the WebEngage suite. Nitin also set out on his third hack towards the end of the day!
Vikas and Aayush teamed up to explore the feasibility of using actions in email. With the proposed hack, a call-to-action text can be provided in the subject line of an email using which a parser can do something pre-defined with the content in that email. This, incidentally, also served as an opportunity to do the much needed re-factoring of our email templating system [yeah, we use a lot of it in our system].
A quick hack by Ankit was to integrate WebEngage with Pipedrive. The most interesting twist to this one was that now, when you are using our on-site surveys for lead generation, the responses (leads) can be directly pushed into your sales CRM via our WebHooks – and, with this hack, now into Pipedrive!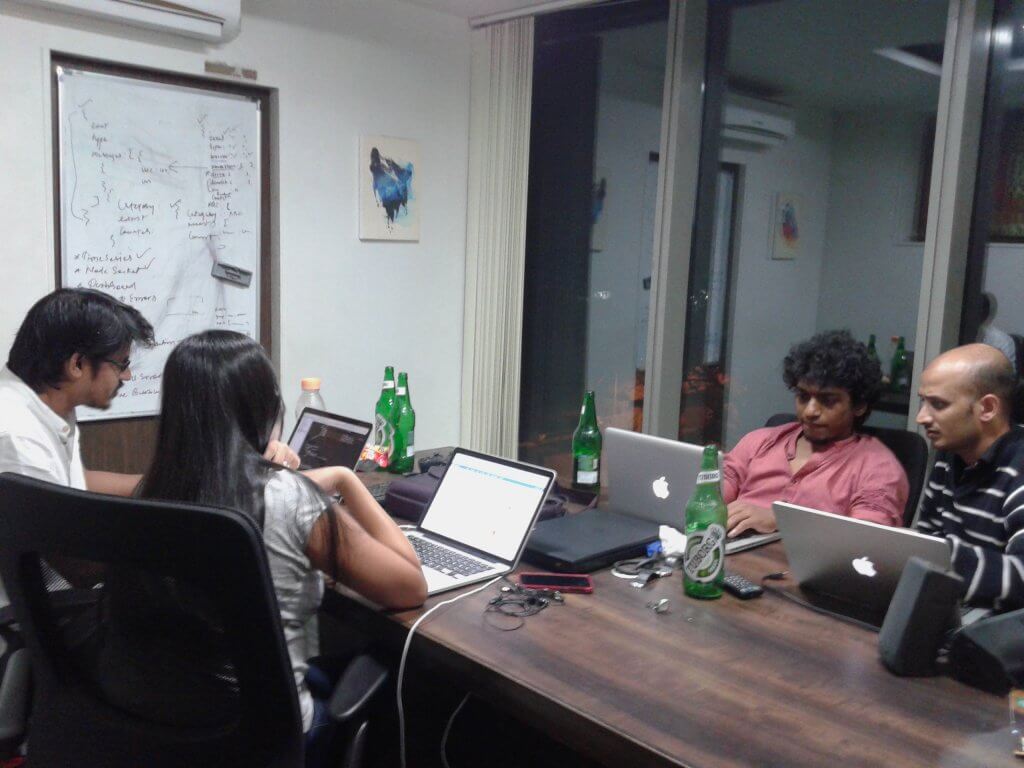 Prashant, Rakesh, Manish, Radhika and Siya  teamed up for a very ambitious cause. Together they set out for developing an error capturing and visualization platform. A platform that would log JavaScript errors (in our integration code on third party sites) and create a statistical visualization for dev team to get more insights. It was almost impossible to do this in a day but a focused team effort helped the group pull this off with ease. We are super excited to roll out this hack in production.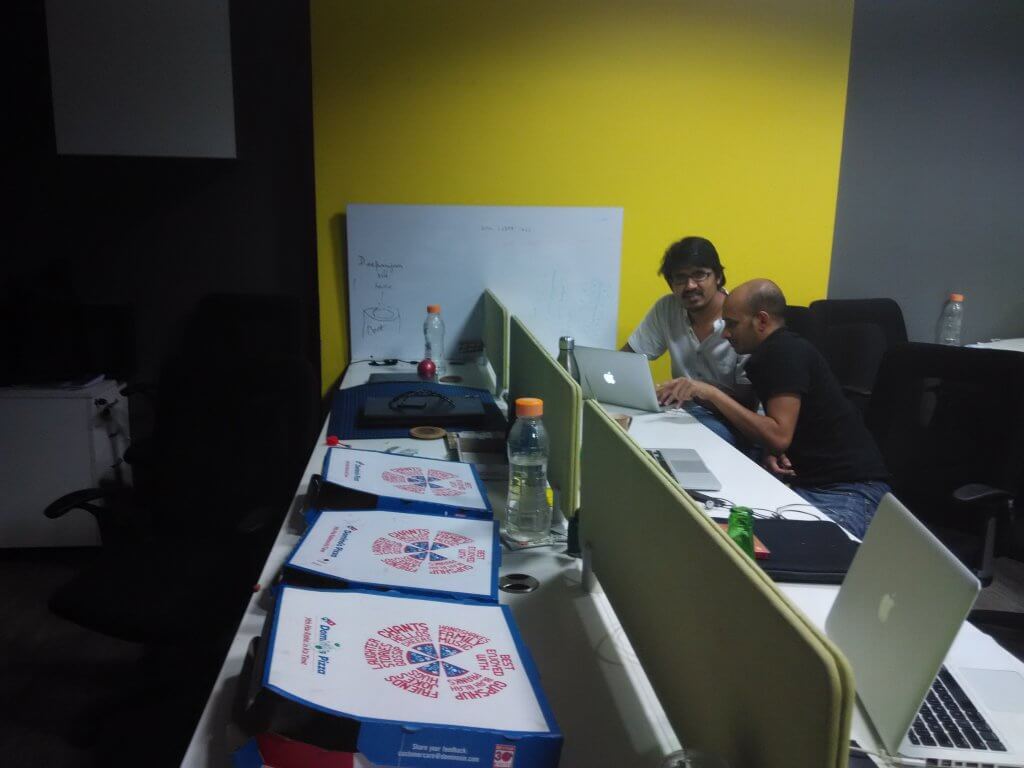 And yes, we had support and participation from non-developers in the team too!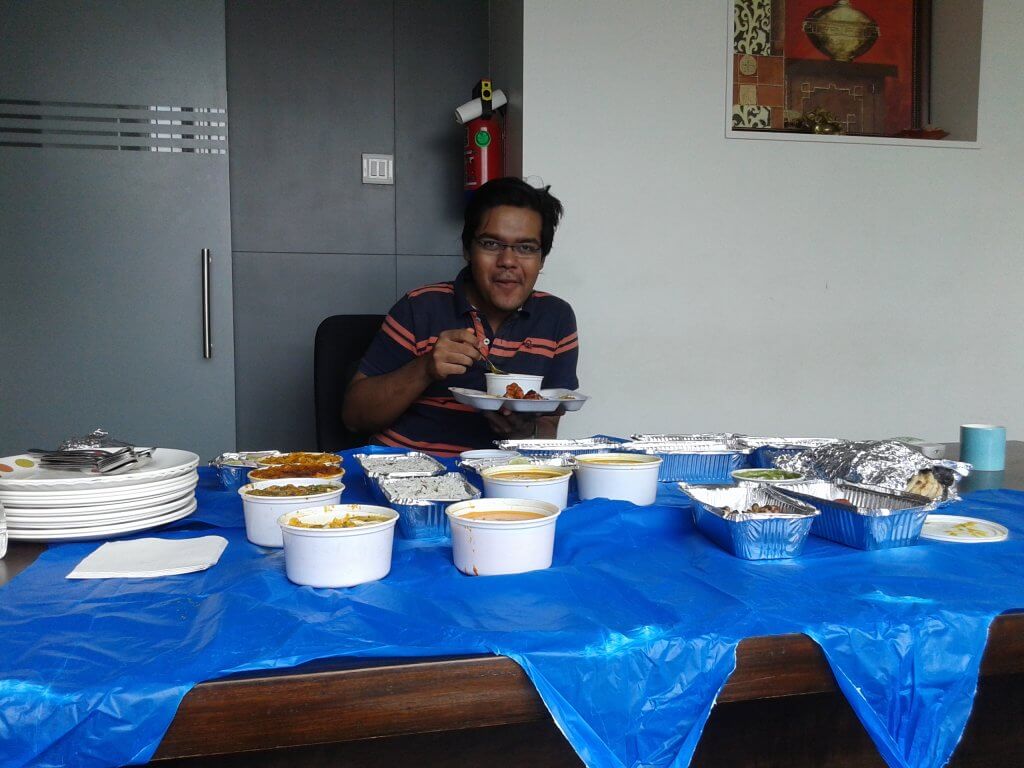 It has been a wonderful hack day and with loads of beer, Pink Floyd, pizza, hot tea, and code. Expect a some posts in the next couple of weeks with finer details on those hacks.
Love what we do? Come, hack with us. We are looking for you.