Surveys
Capture the voice of your customers in the form of Net Promoter Score (NPS), reviews, insights and more by using targeted surveys. Make use of this data to build delightful and effective user experiences.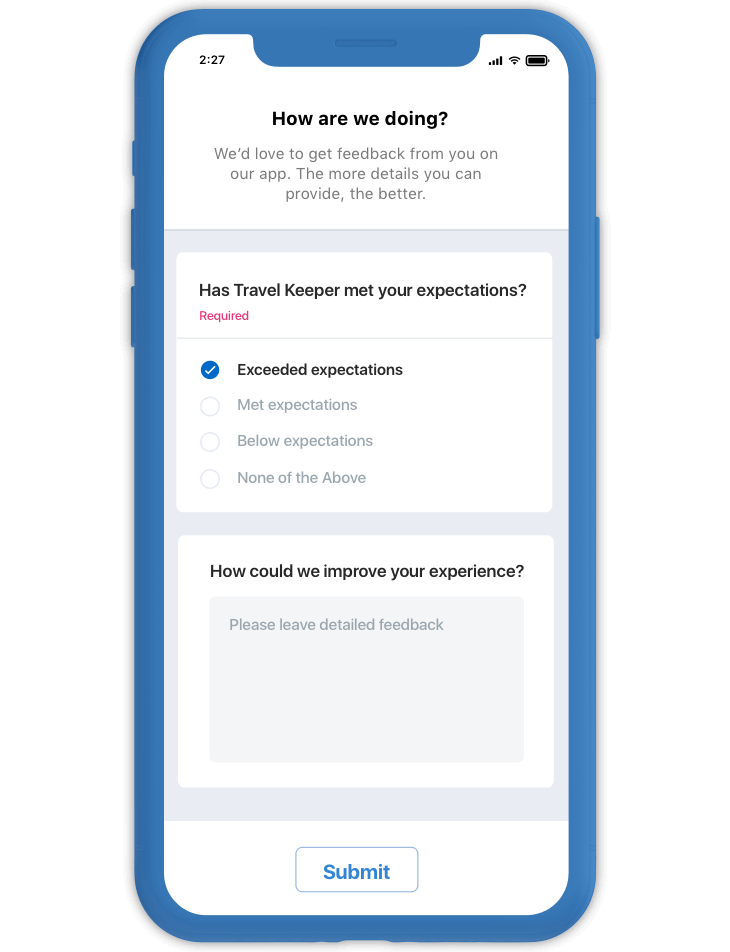 Different use-cases, different templates
Plug-n-play layouts, diverse response-types, logically branched questions, complete CSS customization and
aesthetically designed templates for delightful user experiences.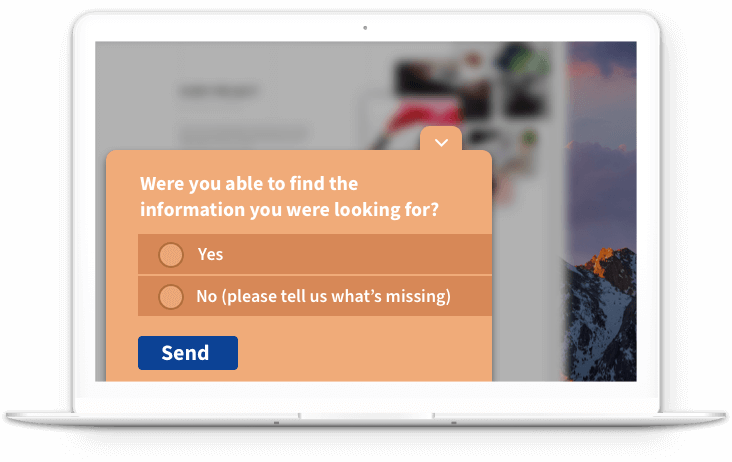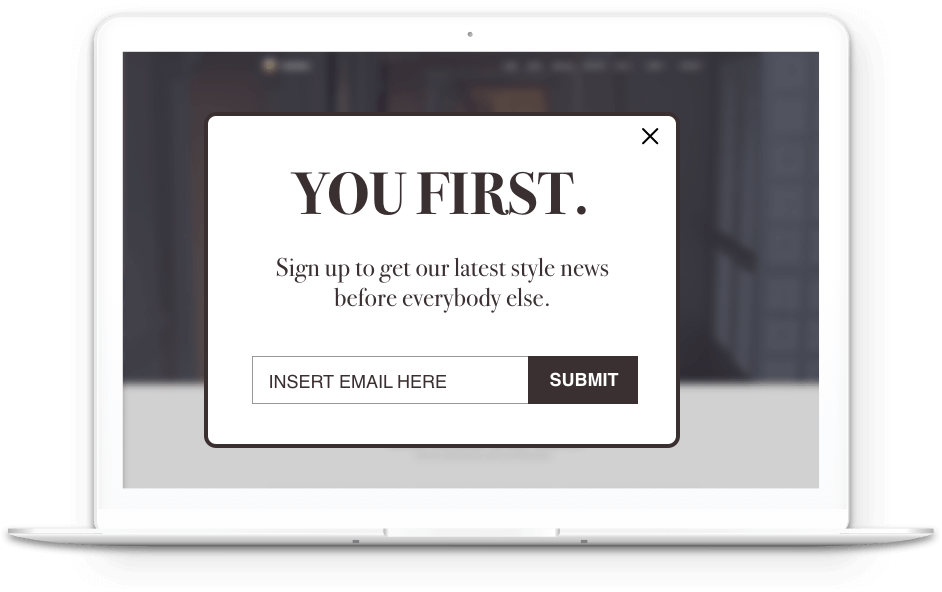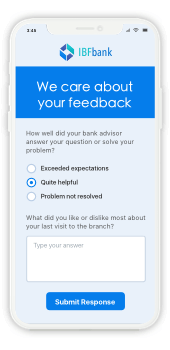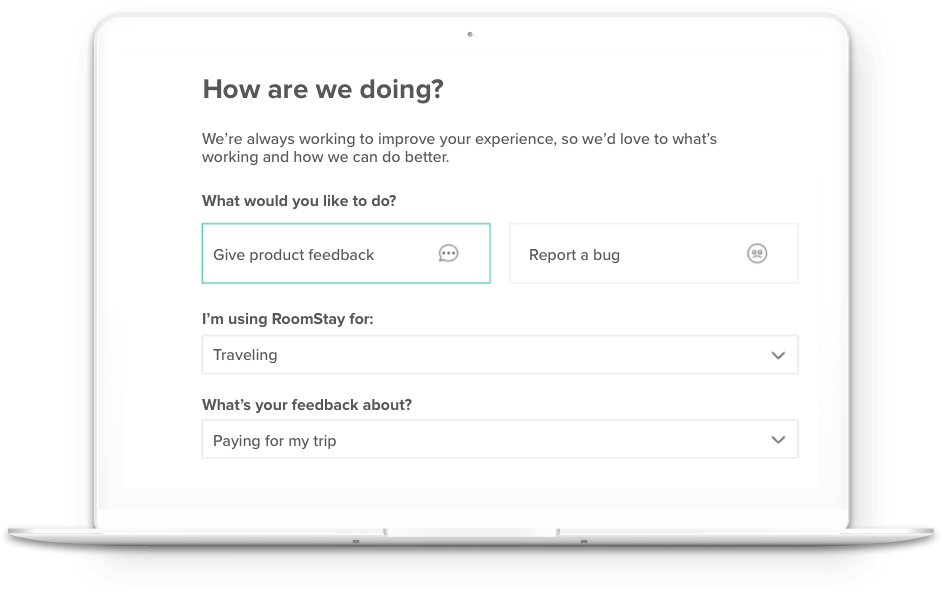 Ask tailored questions to the right set of users, always
Make use of dynamic and smart user segments, user behavior-based targeting and custom targeting capabilities to reach the right users, every time.
Preset triggers to reach the users exactly when intended
Create navigation-based, time-specific or custom-defined triggers for precision and accuracy.
Use analytics to make greater sense of your survey responses
View granular stats like the number of people that attempted the survey, the number of people that completed the survey, the detailed response of every user, and schedule reports for diverse analysis.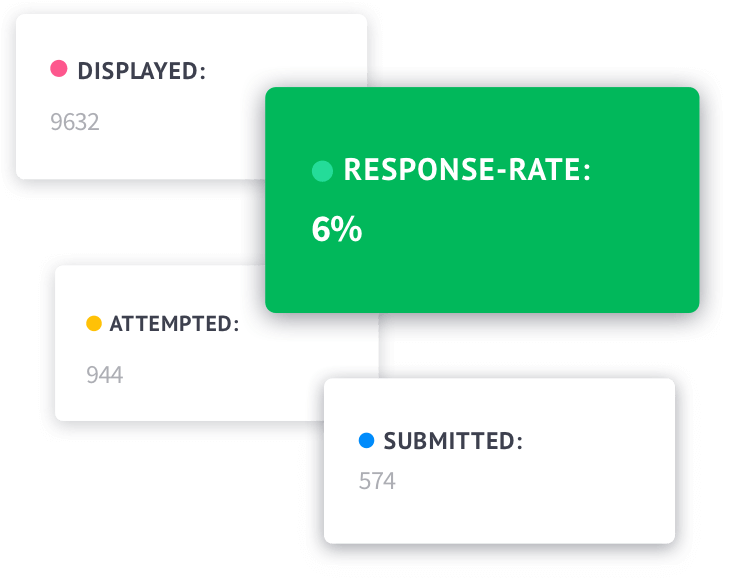 Surveys to match every need of yours.
WhatsApp as an engagement channel has a wide range of use cases.
Here's an industry-wise breakdown of how it can be beneficial for your business.
Lead Capturing
Surveys are a great way to generate leads for your business. Find out more about your prospects than just their basic details and be better positioned to understand their precise needs.
Cart Abandonment
Cart abandonment is a universally realized issue. But before you bring your users back, it's important to identify their reasons for leaving. Cart abandonment surveys can help you with that.
Customer Satisfaction Surveys
A happy customer is not only a repeat customer but also a great brand advocate. Surveys can help you measure how satisfied your customers are & how they perceive your brand.
Consumer Insight Surveys
Customer data is gold for businesses. It helps them personalize their offerings & sell more effectively. And what better way to get those important insights than intelligently crafted consumer insight surveys.
Market Research Surveys
You can't launch new products without first understanding your target audience's behavior. Surveys are a great tool to conduct market research & prepare go-to-market strategies driven by it.
Community Surveys
Community surveys can help you identify common traits exhibited by large or filtered groups of people, enabling you to understand the demand patterns you need to cater to.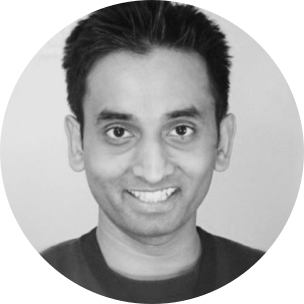 Kunal MahajanProduct Lead (Marketplace), Flipkart
WebEngage has radically transformed communication with our users. It stitches together all channels of engagement thereby helping us unify communication and deliver a consistent experience to our users.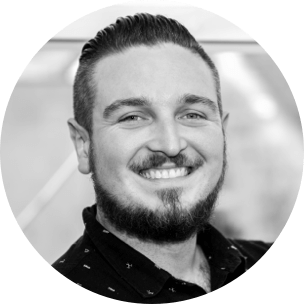 Scott NewtonCCO, Shaw Academy
The WebEngage platform has been crucial in revolutionizing our entire online user experience. The platform has helped us deliver a highly-personalized experience to our users consistently.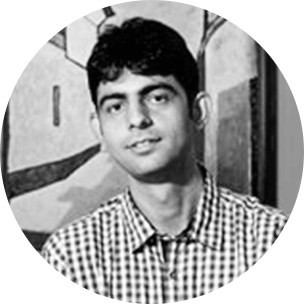 Vikalp SahniCTO, Goibibo
WebEngage's Journey Designer feature has been instrumental in helping us create lifecycle marketing campaigns at scale while maintaining contextual relevance with hyper-personalization capabilities.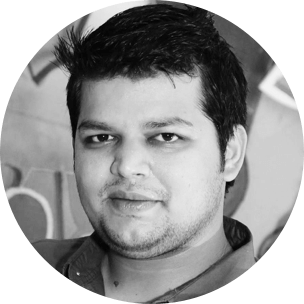 Metesh BhatiChief Digital Officer, Bajaj Capital Ltd.
What impressed us the most with WebEngage was their Journey Designer feature. It powers some of our most effective user engagement campaigns, enabling contextual communication across multiple channels.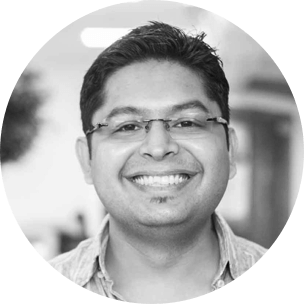 Aniket ThakkarVP Marketing, Coverfox
We really struggled to find an affordable automation tool for Email & SMS, that had good API support and an intuitive journey builder. WebEngage hits all the right notes for that.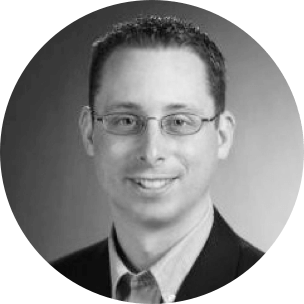 Stewart RogersVP Products, Lambda Solutions
Besides the immediate analytics it provides, my favorite feature is the ability to model user journeys and ensure that users are properly supported through their use of the software.
Create relevant surveys easily with just a few clicks