WebEngage has transformed our user engagement and redefined the way we solve every student's problems.
Zishaan Hayath, CEO

Using WebEngage for our supply side has boosted our hotel partner engagement and property listing significantly.
Vikalp Sahni, Co-founder & CTO, Goibibo
Success Stories
All Industries
E-commerce
Travel
Ed-Tech
Banking and Finance
Others
Hundreds of brands trust WebEngage to engage their users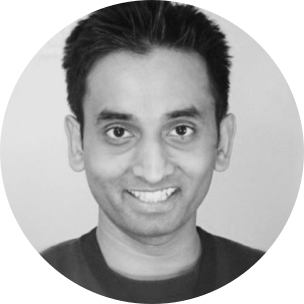 Kunal MahajanProduct Lead (Marketplace), Flipkart
WebEngage has radically transformed communication with our users. It stitches together all channels of engagement thereby helping us unify communication and deliver a consistent experience to our users.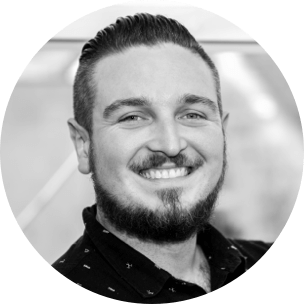 Scott NewtonCCO, Shaw Academy
The WebEngage platform has been crucial in revolutionizing our entire online user experience. The platform has helped us deliver a highly-personalized experience to our users consistently.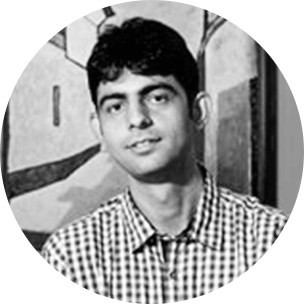 Vikalp SahniCTO, Goibibo
WebEngage's Journey Designer feature has been instrumental in helping us create lifecycle marketing campaigns at scale while maintaining contextual relevance with hyper-personalization capabilities.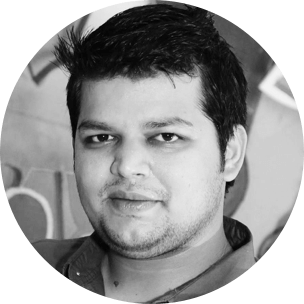 Metesh BhatiChief Digital Officer, Bajaj Capital Ltd.
What impressed us the most with WebEngage was their Journey Designer feature. It powers some of our most effective user engagement campaigns, enabling contextual communication across multiple channels.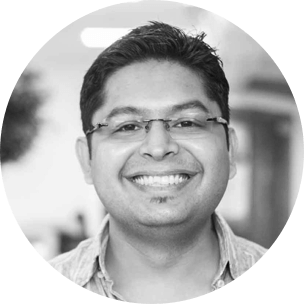 Aniket ThakkarVP Marketing, Coverfox
We really struggled to find an affordable automation tool for Email & SMS, that had good API support and an intuitive journey builder. WebEngage hits all the right notes for that.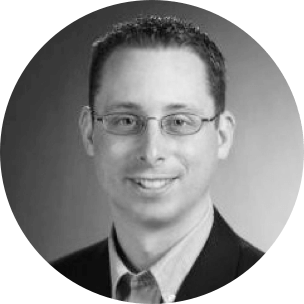 Stewart RogersVP Products, Lambda Solutions
Besides the immediate analytics it provides, my favorite feature is the ability to model user journeys and ensure that users are properly supported through their use of the software.
Marketers across the world love WebEngage!
What's special about our customer service?
Easy Integration
Refer to our highly effective integration playbook to complete your integration and set up WebEngage within no time.
Seamless Onboarding
Our team of onboarding specialists work with you at every stage of onboarding until you go live with your first campaign on WebEngage.
Superior Customer Success
Leverage our experienced customer success team to brainstorm highly effective marketing solutions relevant to your business.
Dedicated Support & Services
Have a query or need more information about our product or services? Our support team is available 24*7 to help you resolve your queries instantly.
Get a highly personalized onboarding experience with WebEngage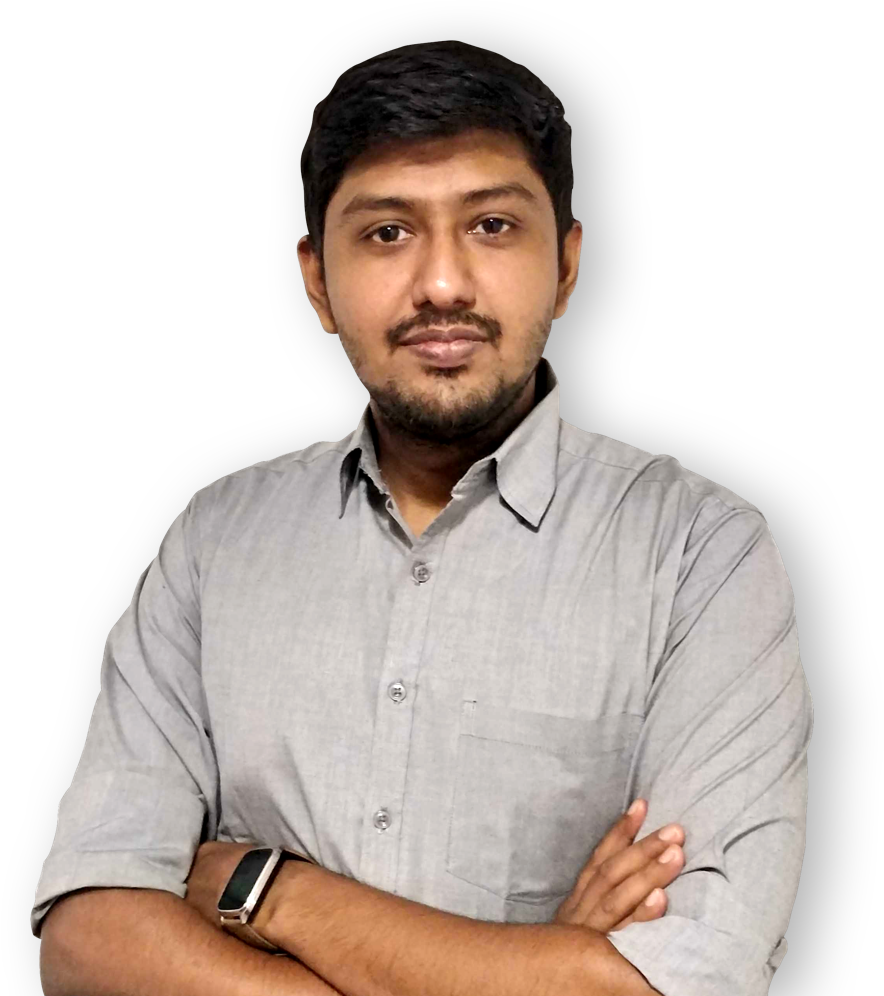 We love solving unique problems at WebEngage. After several brainstorming sessions with our customers, we come up with ideas that align with their principles and that support their future business growth.
Aswin RaviAVP of Customer Services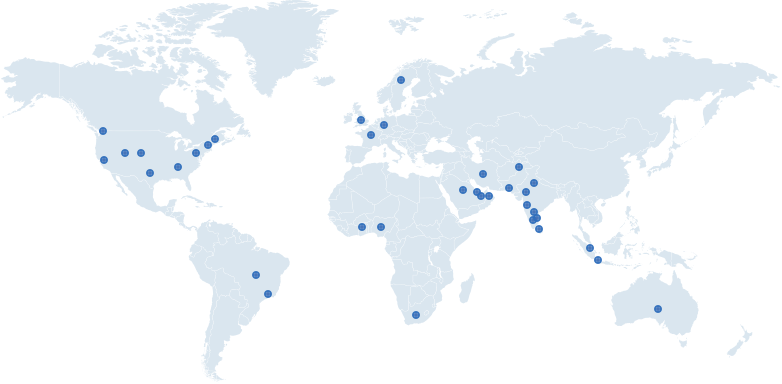 10 Billion
Events Tracked per Day
250 Million
Messages Sent per Day
120K
Cross-Channel Campaigns
150 Million
Users Engaged per Day
Go beyond marketing with WebEngage. Create engaging experiences that matter!