Gain real-time insights on your engagement strategies
Use product, user and campaign insights to create targeted retention marketing strategies. Analyze your investments in retention marketing to see how you can build experiences that truly engage your users.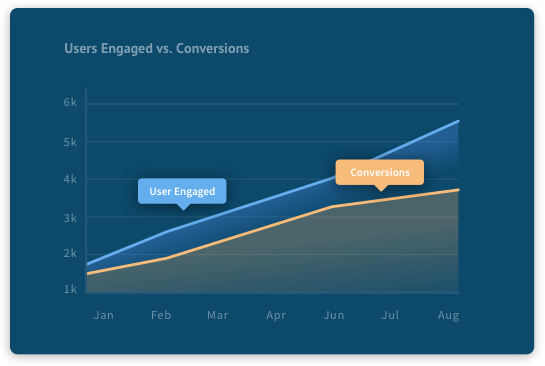 Leverage the channels that work best for your business
Compare channels based on reach, traction, budget and conversions to optimize spends and maximize impact.
Get insights on your engagement channels
Find out how each engagement channel is working for you, and invest efforts and resource wisely.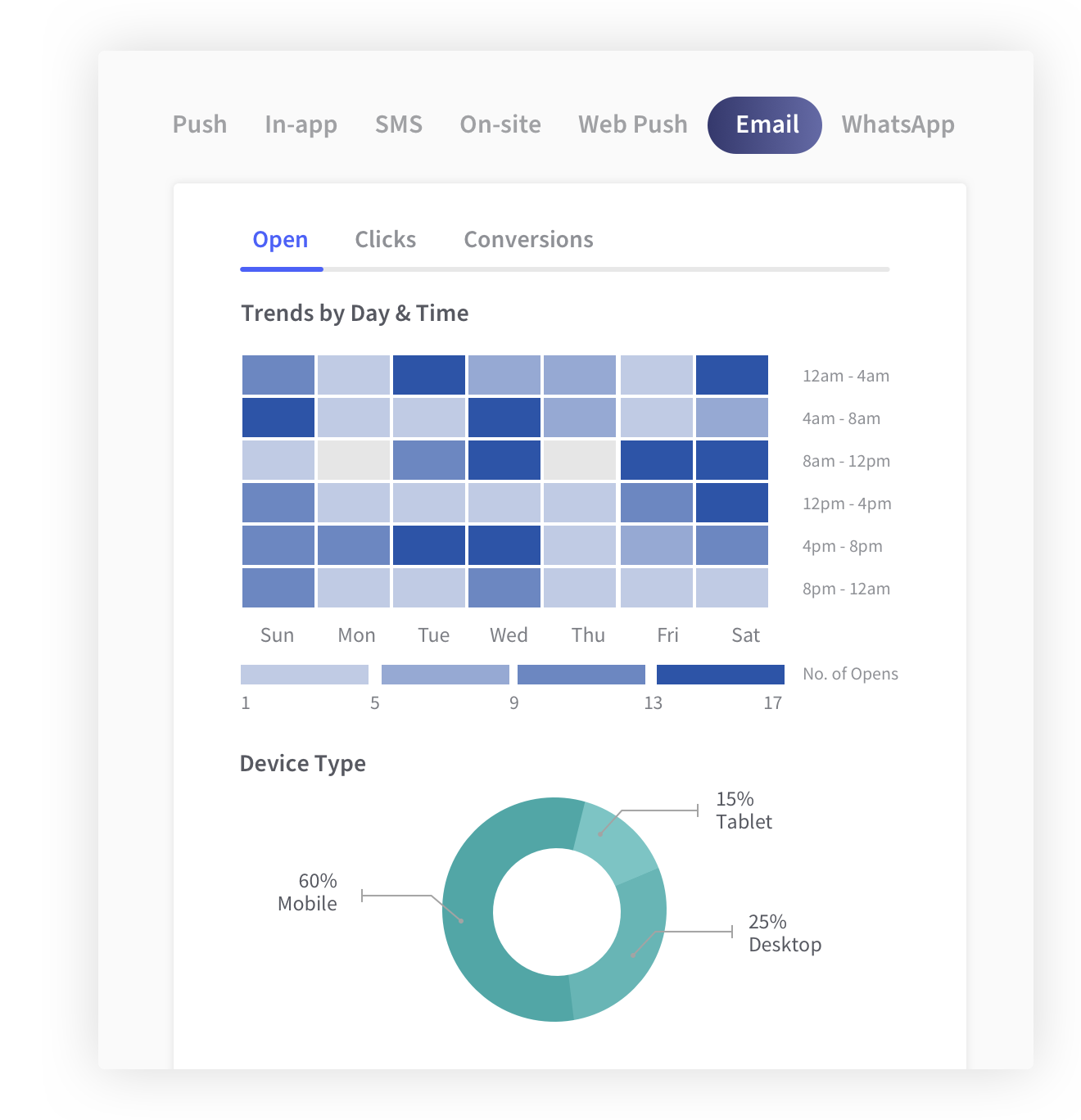 Track live stats for your app, website & campaigns
Understand in real-time how your campaigns are driving conversions, revenues and user engagement on your app and website.
Design funnels to eliminate bottlenecks
Identify drop off stages in your product and engagement lifecycle, to improve user conversions, through valuable data-driven interventions.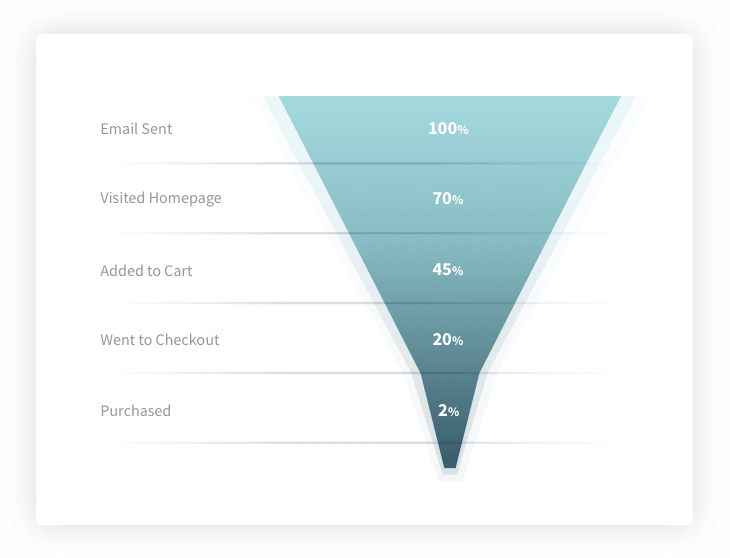 Analyze user behavior on your website and mobile app
Stitch together high-level insights based on user's actions and behavior into
cohesive marketing strategies, distributed for maximum impact.
Identify cohorts to target users effectively
Group users based on their shared characteristics. Find out if new users love your product. Dig deep by slicing and dicing data to ask increasingly important and complex questions.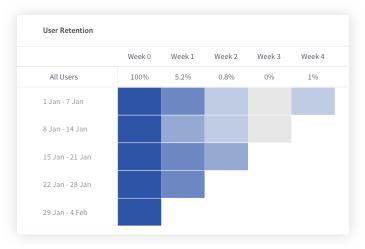 Prevent uninstalls before they happen
Take the guesswork out of churning users. Change your product workflows or increase
engagement to stem churn and improve user retention.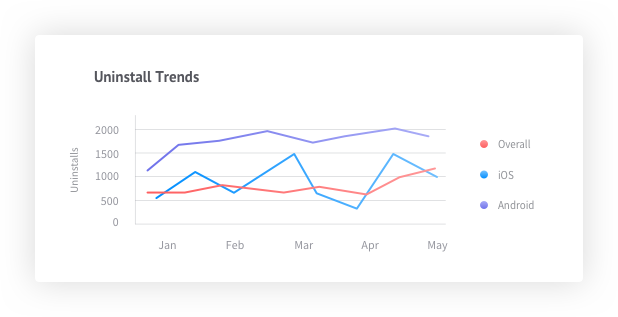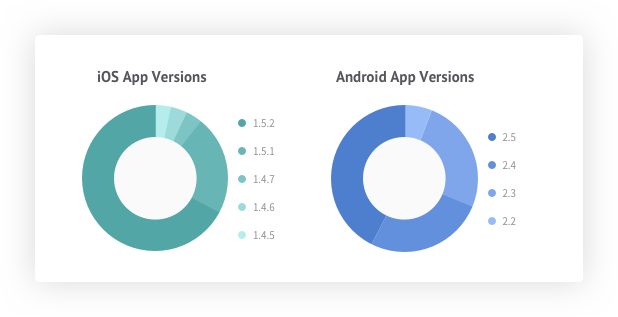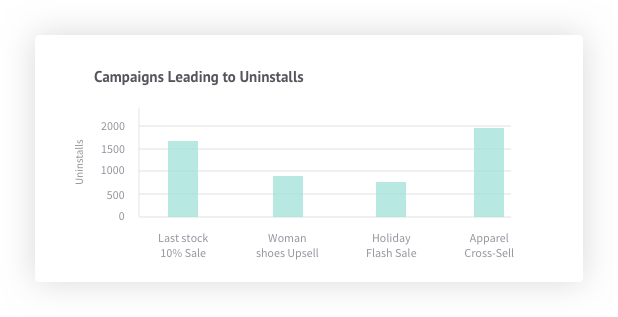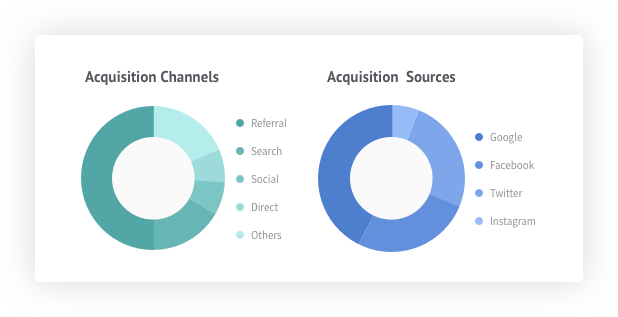 Analyze the revenue impact of your campaigns
WebEngage's revenue analytics helps you understand the contribution of your campaigns towards your business, in terms of revenue. You can then calculate your ROI & optimize campaigns accordingly, to maximize profits.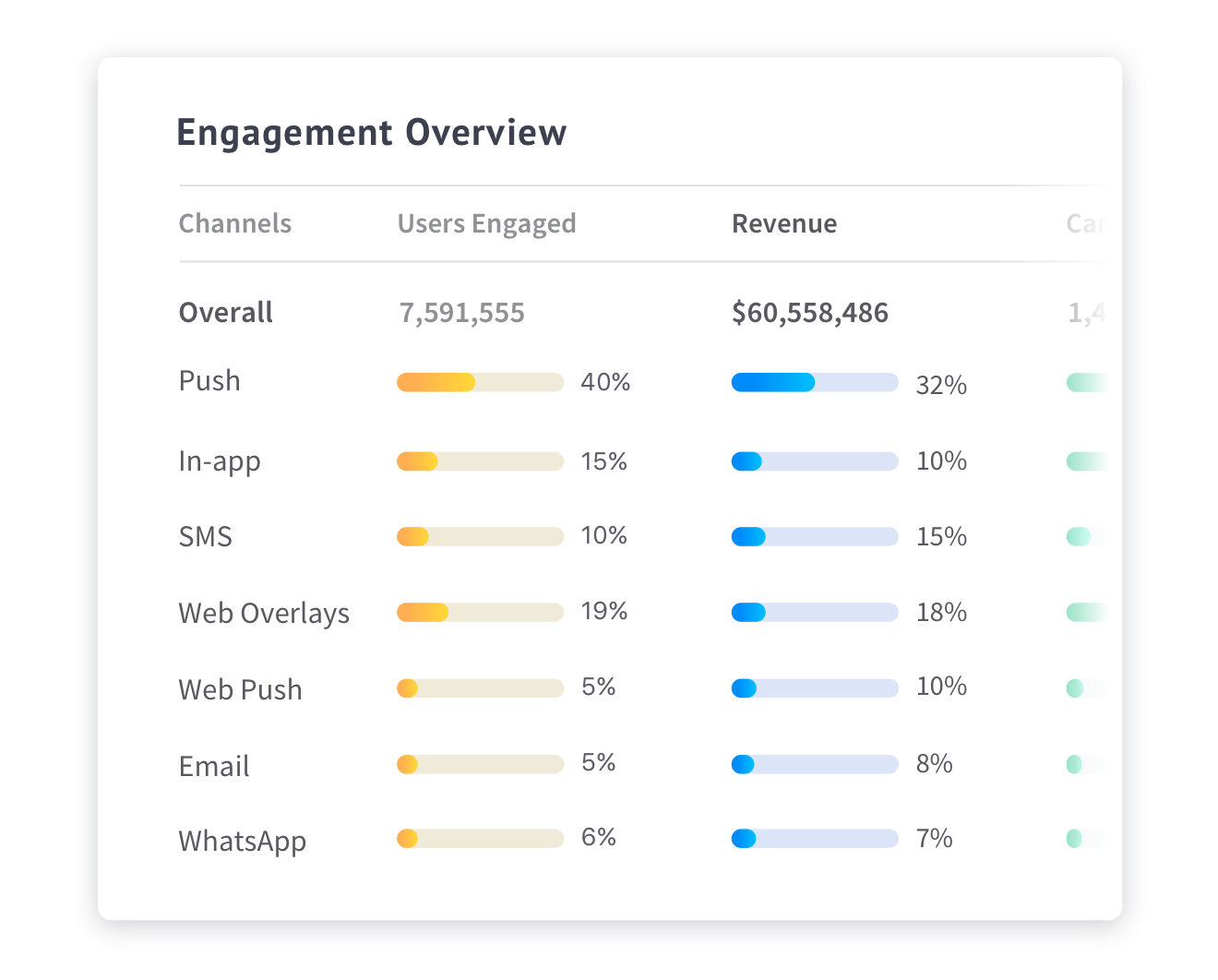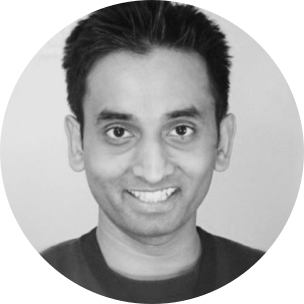 Kunal MahajanProduct Lead (Marketplace), Flipkart
WebEngage has radically transformed communication with our users. It stitches together all channels of engagement thereby helping us unify communication and deliver a consistent experience to our users.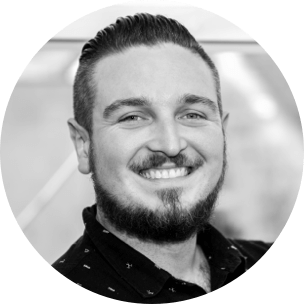 Scott NewtonCCO, Shaw Academy
The WebEngage platform has been crucial in revolutionizing our entire online user experience. The platform has helped us deliver a highly-personalized experience to our users consistently.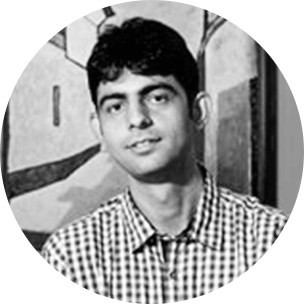 Vikalp SahniCTO, Goibibo
WebEngage's Journey Designer feature has been instrumental in helping us create lifecycle marketing campaigns at scale while maintaining contextual relevance with hyper-personalization capabilities.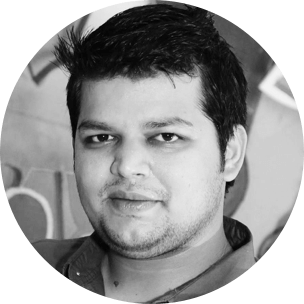 Metesh BhatiChief Digital Officer, Bajaj Capital Ltd.
What impressed us the most with WebEngage was their Journey Designer feature. It powers some of our most effective user engagement campaigns, enabling contextual communication across multiple channels.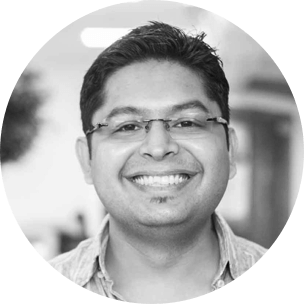 Aniket ThakkarVP Marketing, Coverfox
We really struggled to find an affordable automation tool for Email & SMS, that had good API support and an intuitive journey builder. WebEngage hits all the right notes for that.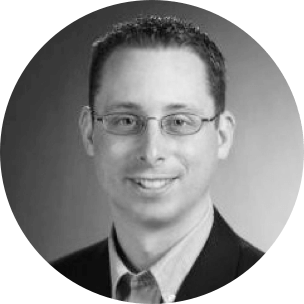 Stewart RogersVP Products, Lambda Solutions
Besides the immediate analytics it provides, my favorite feature is the ability to model user journeys and ensure that users are properly supported through their use of the software.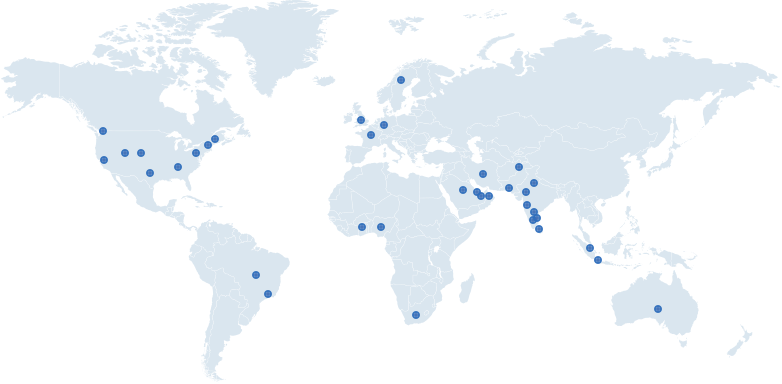 10 Billion
Events Tracked per Day
250 Million
Messages Sent per Day
120K
Cross-Channel Campaigns
150 Million
Users Engaged per Day
Go beyond marketing with WebEngage. Create engaging experiences that matter!