One-to-one conversations with millions of users
Drive brand loyalty and increase customer engagement with well-timed, relevant, personal and contextual messages.
Enrich your campaigns with data from your systems
Fetch real-time data from any source such as your CRM system, recommendation engine, catalog, etc.
to create hyper-personalized campaigns.
Personalize messages using user profile data
Use personal details and preferences to take your messaging from coldly impersonal to warmly familiar in an instant.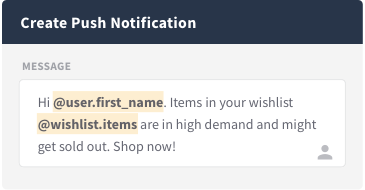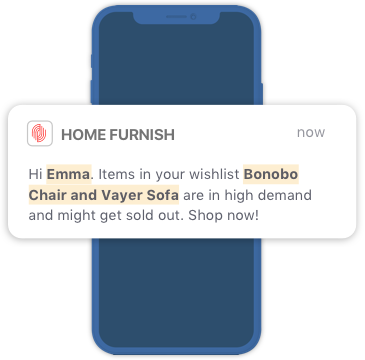 Adapt messages dynamically
Use logic and conditional statements to adapt campaigns to users on the fly, depending on
their attributes and current actions.
Integrate user actions with communication
Include user actions in personalized offers and messages, increasing engagement and likelihood of conversion.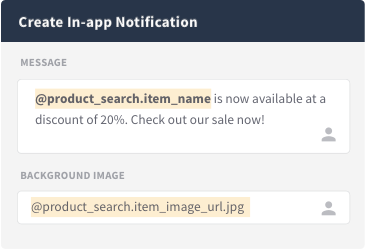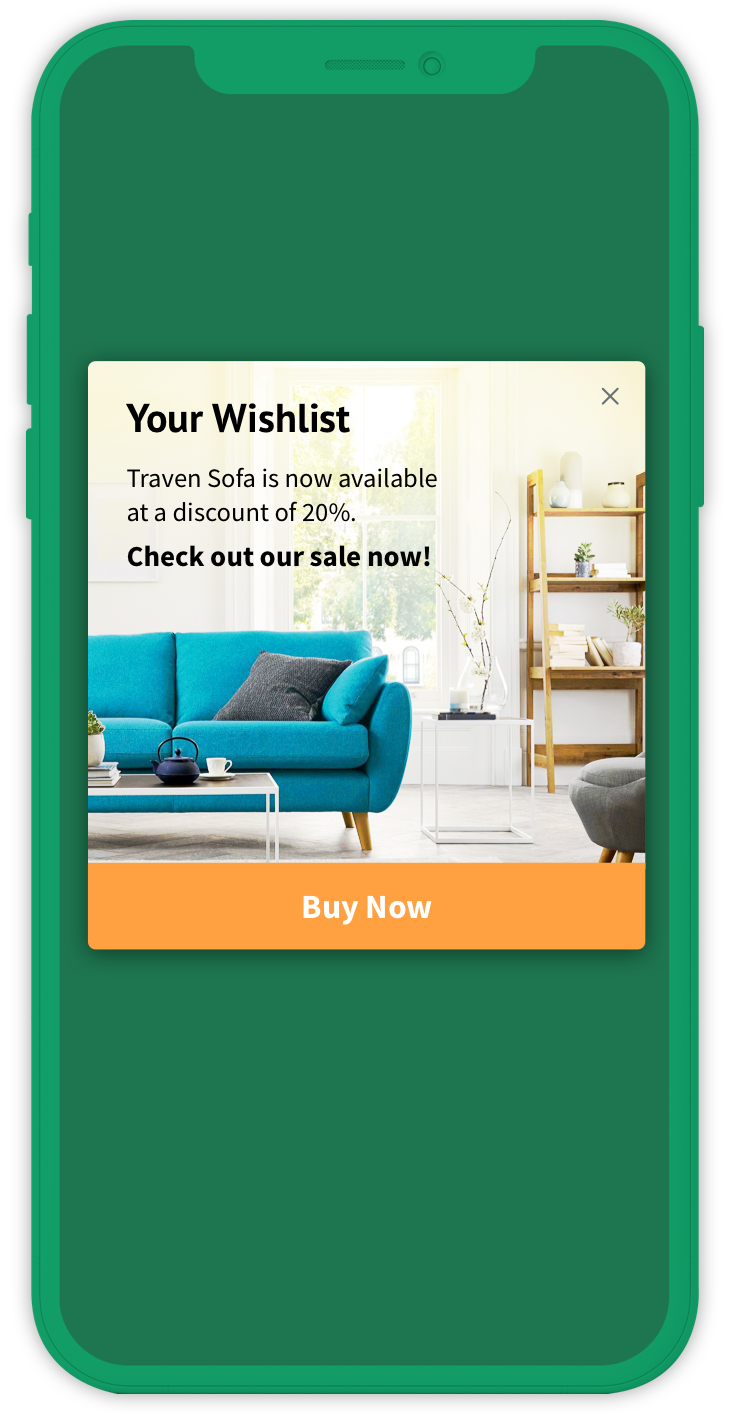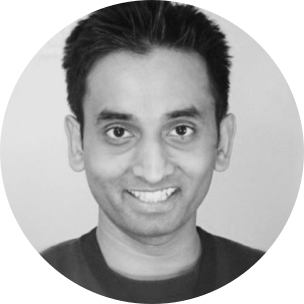 Kunal MahajanProduct Lead (Marketplace), Flipkart
WebEngage has radically transformed communication with our users. It stitches together all channels of engagement thereby helping us unify communication and deliver a consistent experience to our users.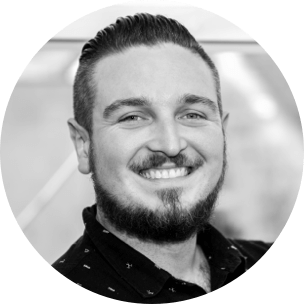 Scott NewtonCCO, Shaw Academy
The WebEngage platform has been crucial in revolutionizing our entire online user experience. The platform has helped us deliver a highly-personalized experience to our users consistently.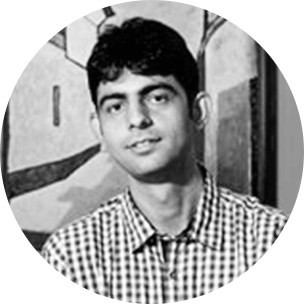 Vikalp SahniCTO, Goibibo
WebEngage's Journey Designer feature has been instrumental in helping us create lifecycle marketing campaigns at scale while maintaining contextual relevance with hyper-personalization capabilities.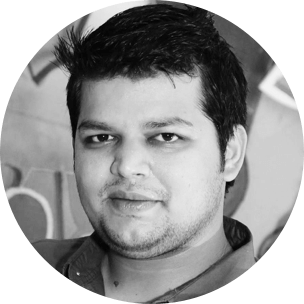 Metesh BhatiChief Digital Officer, Bajaj Capital Ltd.
What impressed us the most with WebEngage was their Journey Designer feature. It powers some of our most effective user engagement campaigns, enabling contextual communication across multiple channels.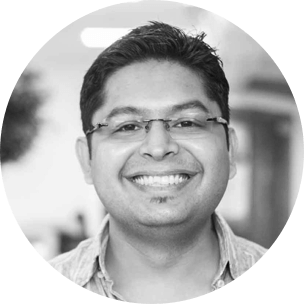 Aniket ThakkarVP Marketing, Coverfox
We really struggled to find an affordable automation tool for Email & SMS, that had good API support and an intuitive journey builder. WebEngage hits all the right notes for that.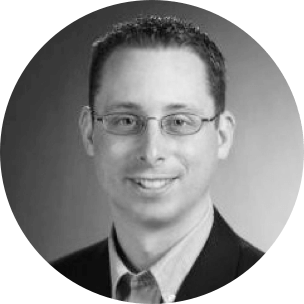 Stewart RogersVP Products, Lambda Solutions
Besides the immediate analytics it provides, my favorite feature is the ability to model user journeys and ensure that users are properly supported through their use of the software.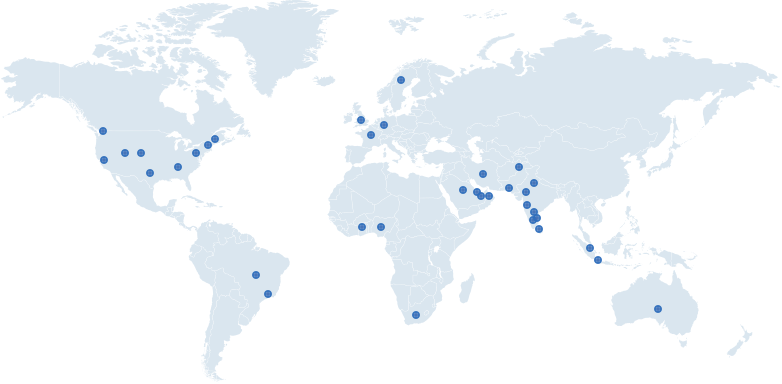 10 Billion
Events Tracked per Day
250 Million
Messages Sent per Day
120K
Cross-Channel Campaigns
150 Million
Users Engaged per Day
Go beyond marketing with WebEngage. Create engaging experiences that matter!