Facebook Remarketing
Focus on delivering a more personalized experience without the need to re-create an audience in Facebook. Enhance Facebook targeting with the power of your customer data.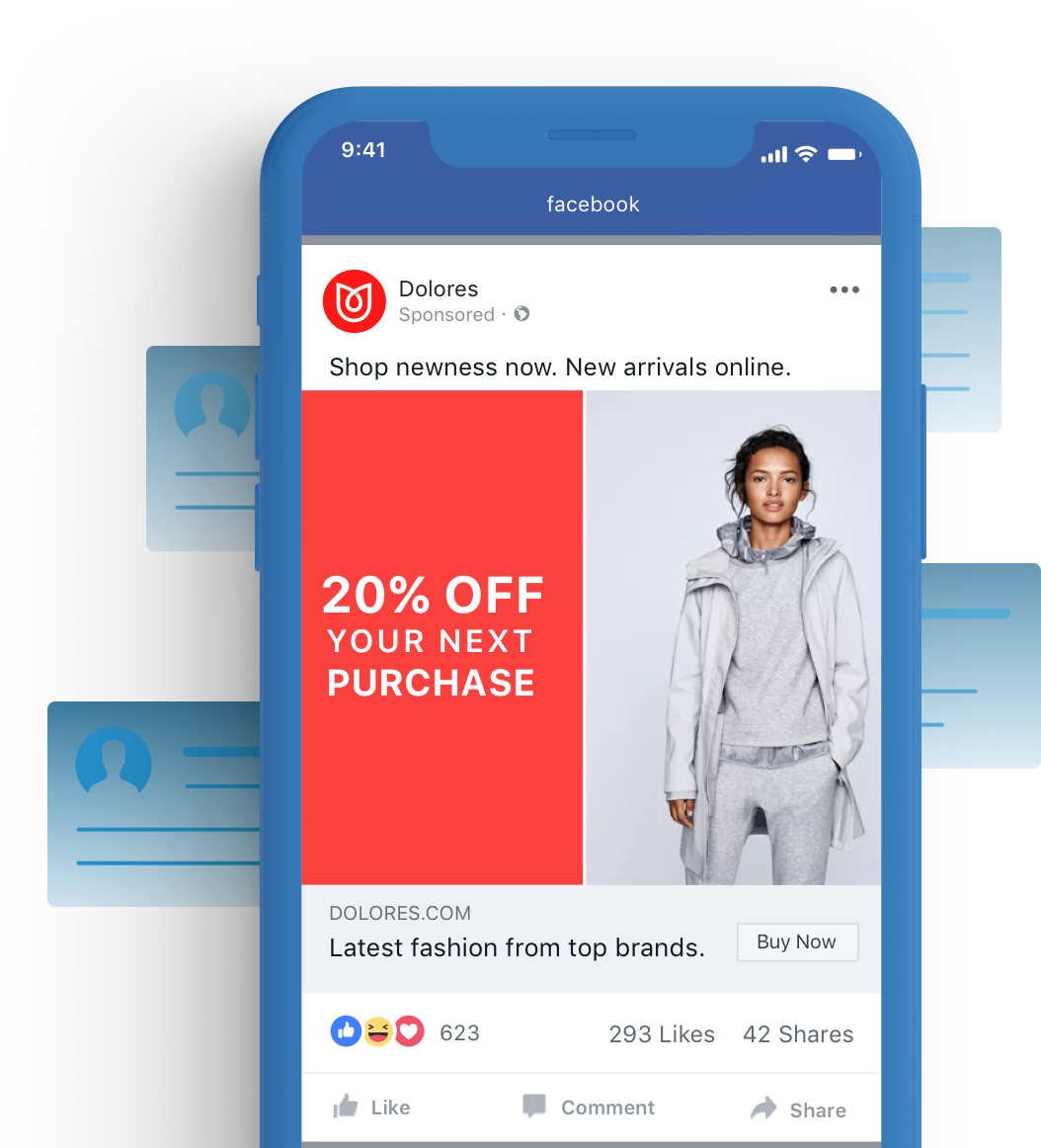 Easy integration in two simple steps
Add your Facebook ad account in WebEngage. Once done, simply export a segment in WebEngage to your preferred
ad account and engage your users on Facebook and Instagram. No coding required!
True multi-channel experience for your users
Think beyond siloed marketing. Integrate Facebook and Instagram as engagement channels in your marketing strategy.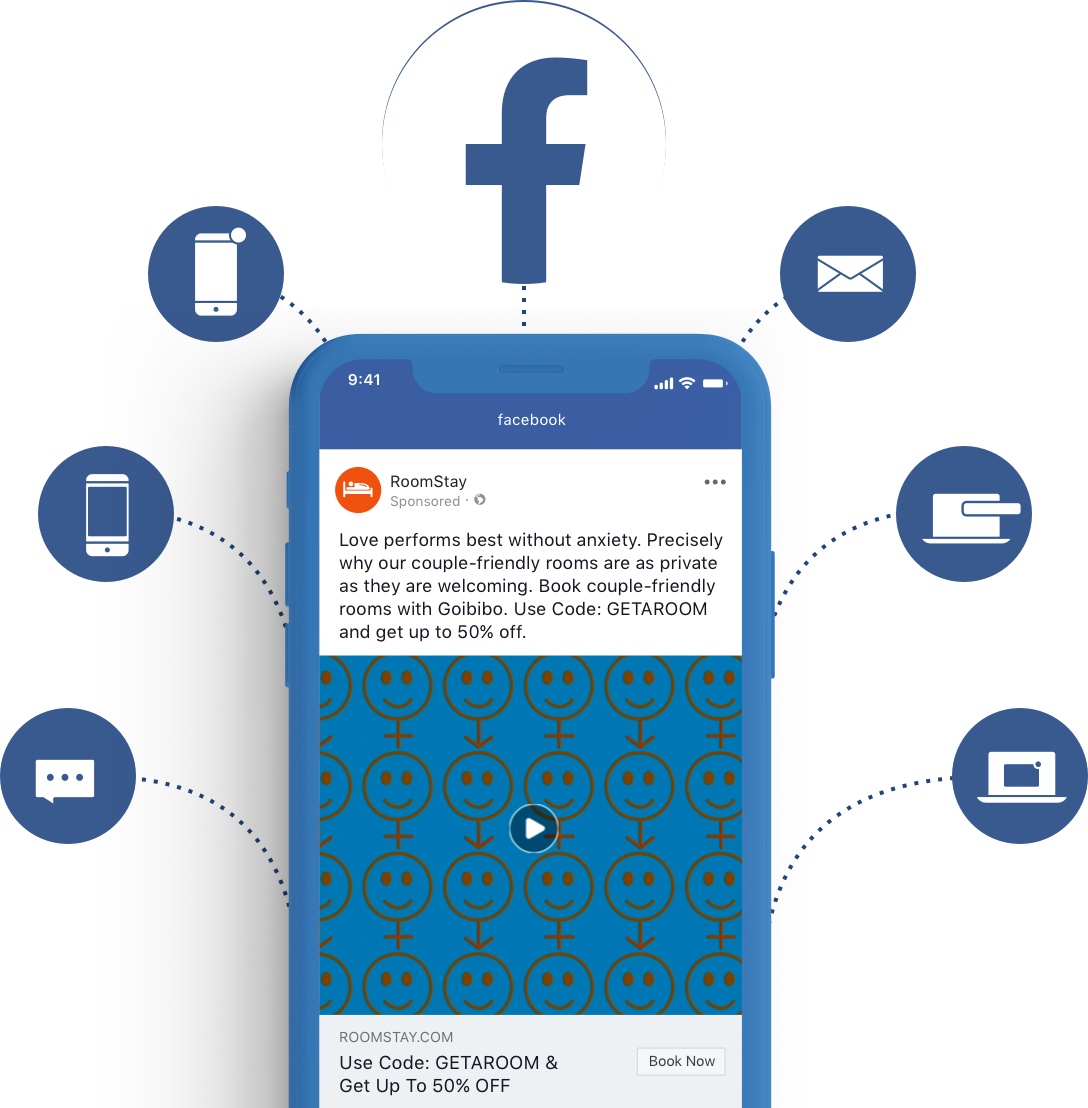 Build audiences using WebEngage analytics
Use the power of WebEngage analytics to target customers based on their demographics, past actions, and intent.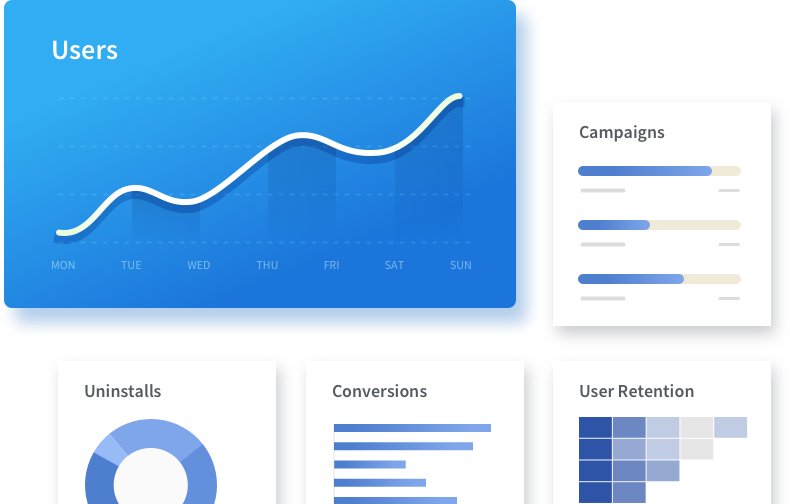 Build lookalike audiences based on your high-intent segments
Find and connect with people who are similar to your segment of 'premium users' to grow your business.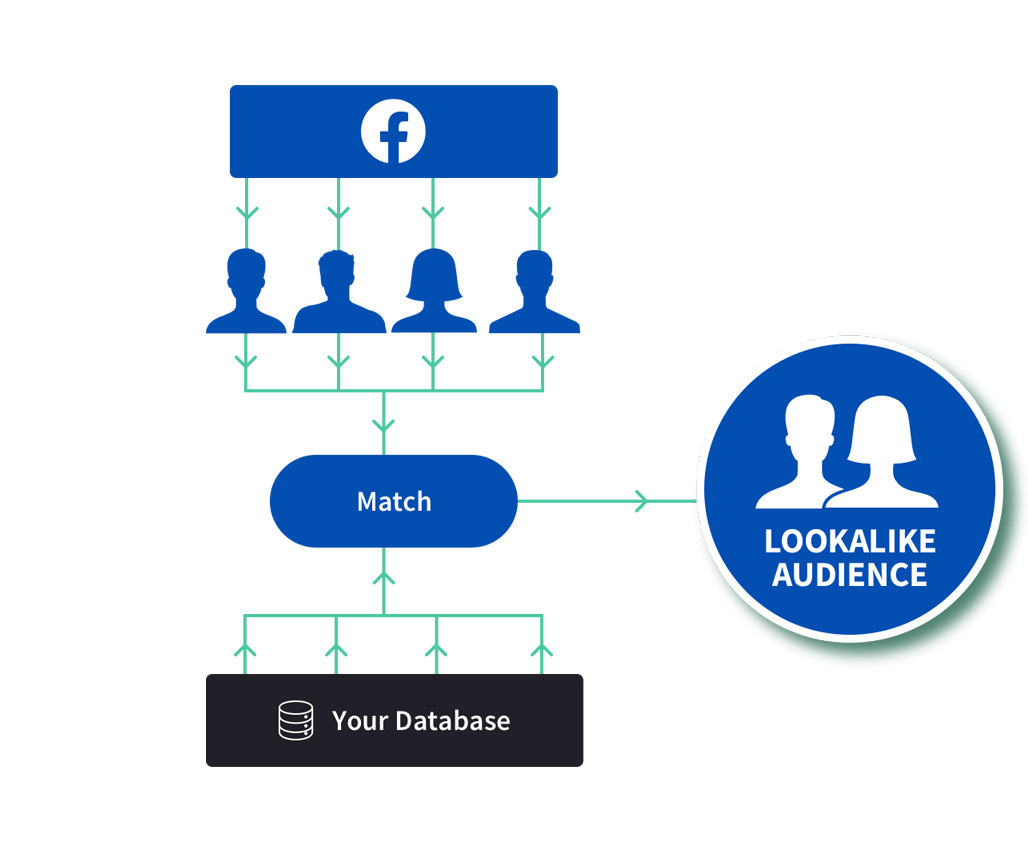 Bring back users who uninstalled your app
Leverage Facebook and Instagram as engagement channels to bring back users who have uninstalled your app and are no longer reachable.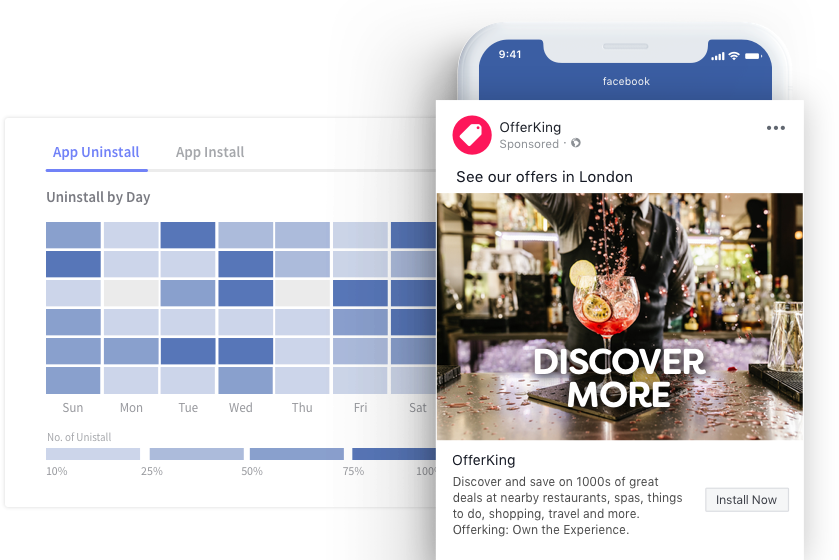 Export segment to Facebook in one click
Export your segments in WebEngage as audiences in Facebook in just one click. You can then target these users through Facebook and Instagram ad campaigns.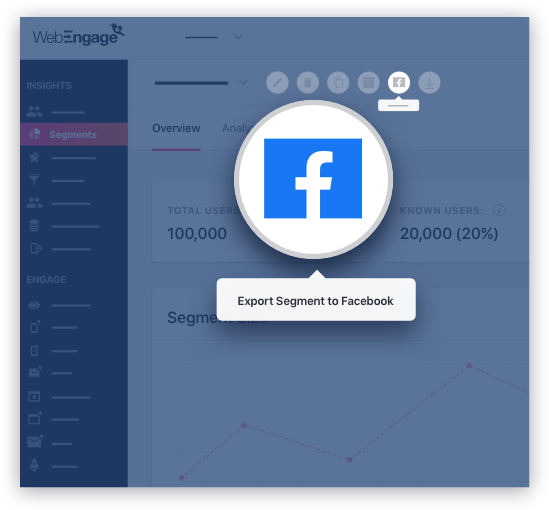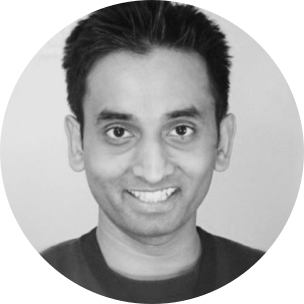 Kunal MahajanProduct Lead (Marketplace), Flipkart
WebEngage has radically transformed communication with our users. It stitches together all channels of engagement thereby helping us unify communication and deliver a consistent experience to our users.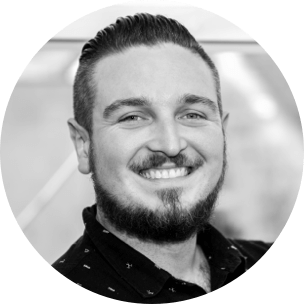 Scott NewtonCCO, Shaw Academy
The WebEngage platform has been crucial in revolutionizing our entire online user experience. The platform has helped us deliver a highly-personalized experience to our users consistently.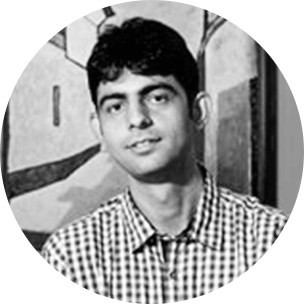 Vikalp SahniCTO, Goibibo
WebEngage's Journey Designer feature has been instrumental in helping us create lifecycle marketing campaigns at scale while maintaining contextual relevance with hyper-personalization capabilities.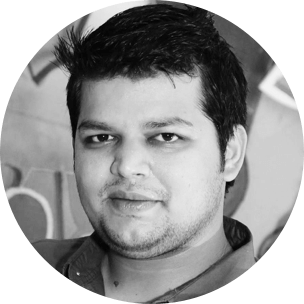 Metesh BhatiChief Digital Officer, Bajaj Capital Ltd.
What impressed us the most with WebEngage was their Journey Designer feature. It powers some of our most effective user engagement campaigns, enabling contextual communication across multiple channels.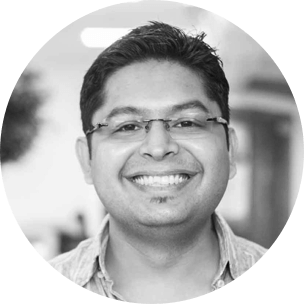 Aniket ThakkarVP Marketing, Coverfox
We really struggled to find an affordable automation tool for Email & SMS, that had good API support and an intuitive journey builder. WebEngage hits all the right notes for that.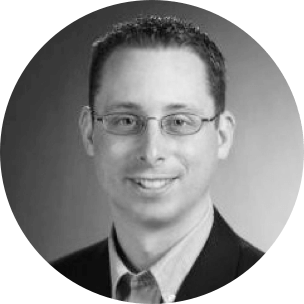 Stewart RogersVP Products, Lambda Solutions
Besides the immediate analytics it provides, my favorite feature is the ability to model user journeys and ensure that users are properly supported through their use of the software.
Amplify the effectiveness of Facebook campaigns by 10x