Build campaigns quickly using pre-built templates
Create compelling campaigns in seconds with flexible templates that resonate with your audience.
Track conversions to measure success
Easily and instantly view comprehensive campaign reports that measure the success of campaigns. Define control groups to measure the overall effectiveness of campaigns.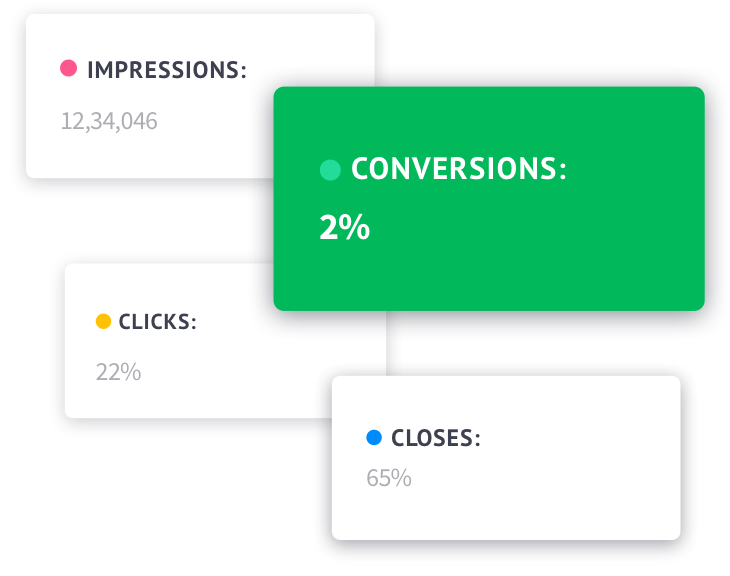 A/B test campaigns and send winning variation automatically
Test multiple variations of your push notification with smaller groups. Iron out imperfections in the beginning and analyze what works best. We'll then automatically send the winning variation to the larger audience for greater effectiveness.
Get user-level insights for each campaign
Understand how your users are engaging with your campaigns, through analysis of opens, clicks, conversions, unsubscribe requests, etc. for each campaign.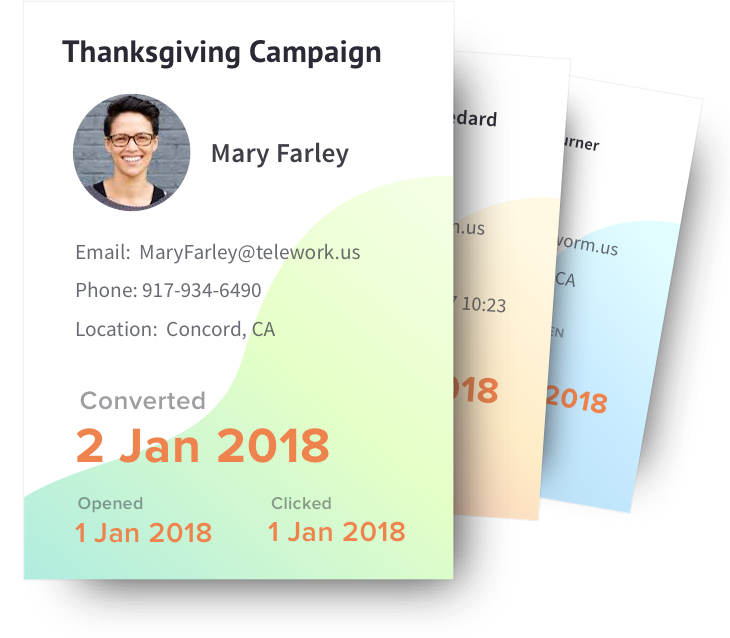 Integrate easily with various ESPs and SSPs
Easily set up your preferred Email Service Providers (ESPs) or SMS Service Providers (SSPs) in seconds, using pre-built
integrations available with several ESPs and SSPs.
Avoid spamming your users
Set the maximum number of messages a user can receive per day/week through channels like Push, SMS, Email, etc.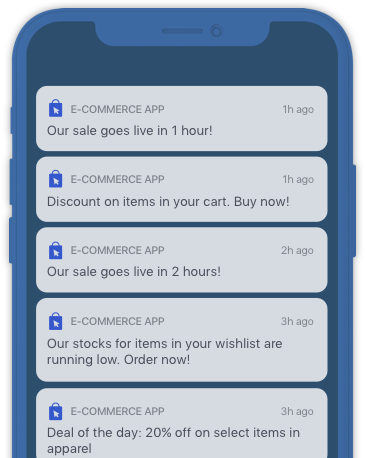 Do not disturb your users
Define time slots for optimum message delivery, being considerate to users and their periods of rest.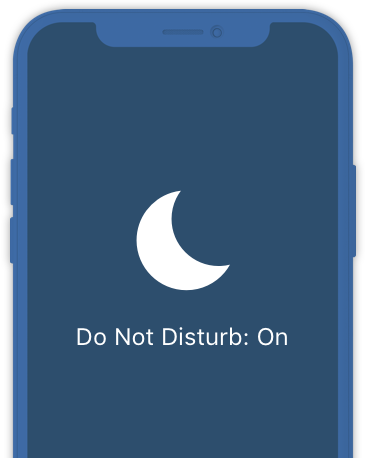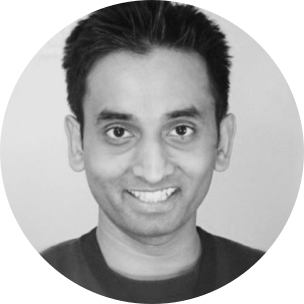 Kunal MahajanProduct Lead (Marketplace), Flipkart
WebEngage has radically transformed communication with our users. It stitches together all channels of engagement thereby helping us unify communication and deliver a consistent experience to our users.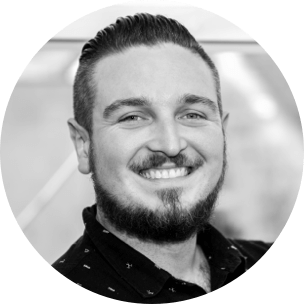 Scott NewtonCCO, Shaw Academy
The WebEngage platform has been crucial in revolutionizing our entire online user experience. The platform has helped us deliver a highly-personalized experience to our users consistently.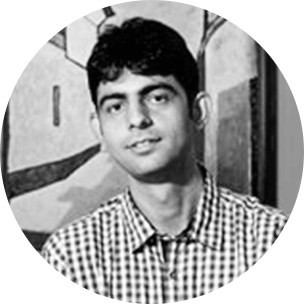 Vikalp SahniCTO, Goibibo
WebEngage's Journey Designer feature has been instrumental in helping us create lifecycle marketing campaigns at scale while maintaining contextual relevance with hyper-personalization capabilities.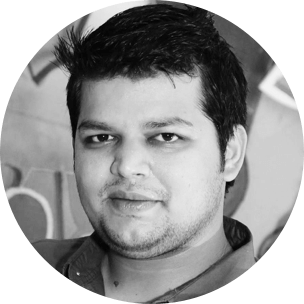 Metesh BhatiChief Digital Officer, Bajaj Capital Ltd.
What impressed us the most with WebEngage was their Journey Designer feature. It powers some of our most effective user engagement campaigns, enabling contextual communication across multiple channels.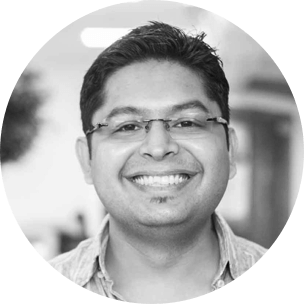 Aniket ThakkarVP Marketing, Coverfox
We really struggled to find an affordable automation tool for Email & SMS, that had good API support and an intuitive journey builder. WebEngage hits all the right notes for that.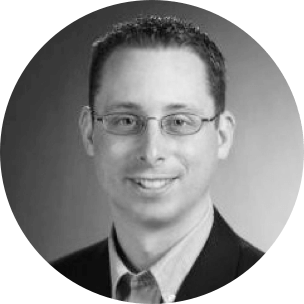 Stewart RogersVP Products, Lambda Solutions
Besides the immediate analytics it provides, my favorite feature is the ability to model user journeys and ensure that users are properly supported through their use of the software.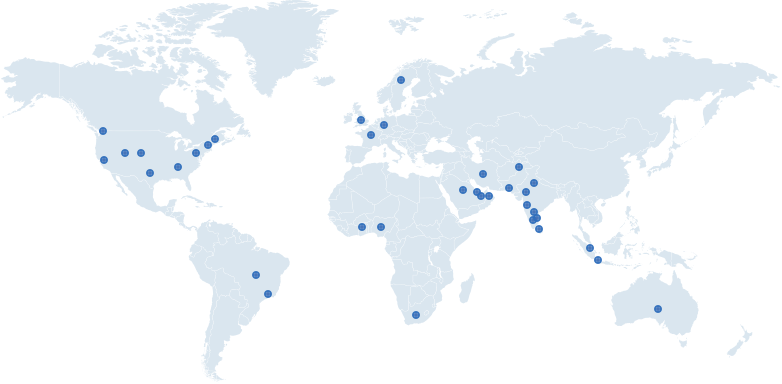 10 Billion
Events Tracked per Day
250 Million
Messages Sent per Day
120K
Cross-Channel Campaigns
150 Million
Users Engaged per Day
Go beyond marketing with WebEngage. Create engaging experiences that matter!