We have made a bunch of additions to WebEngage in April. Here's a consolidated list below:
Integration with Facebook (Private Beta)
You can now export segments from WebEngage as a custom audience to Facebook. Our new Facebook release is currently in private beta and will be rolled out publicly in the next couple of weeks.If you'd like to try out this integration, please write back to me. More details on our integration here.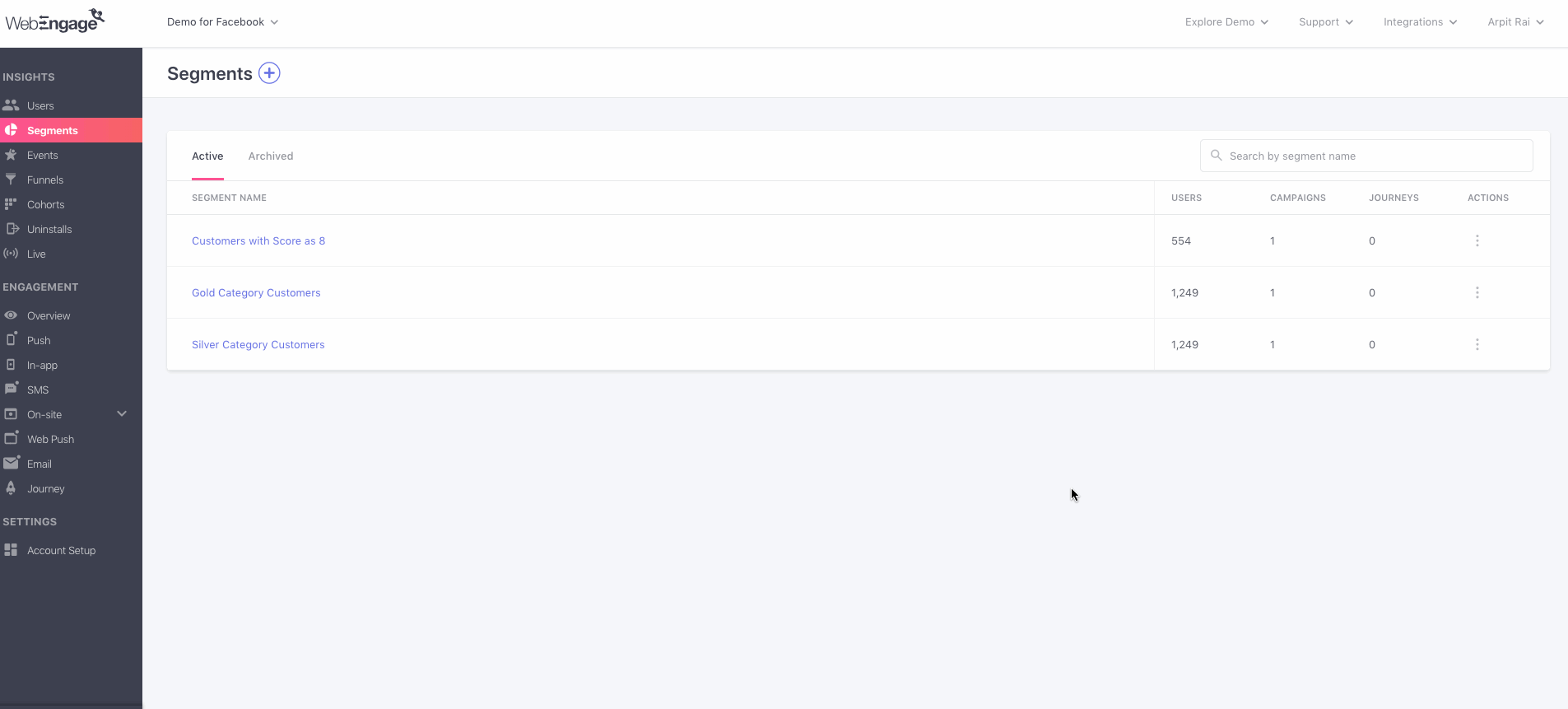 Send Winner of AB Testing Automatically
You can now test different variations of a message on a smaller test audience before automatically sending the winning variation to a larger audience. More details in our blog post here.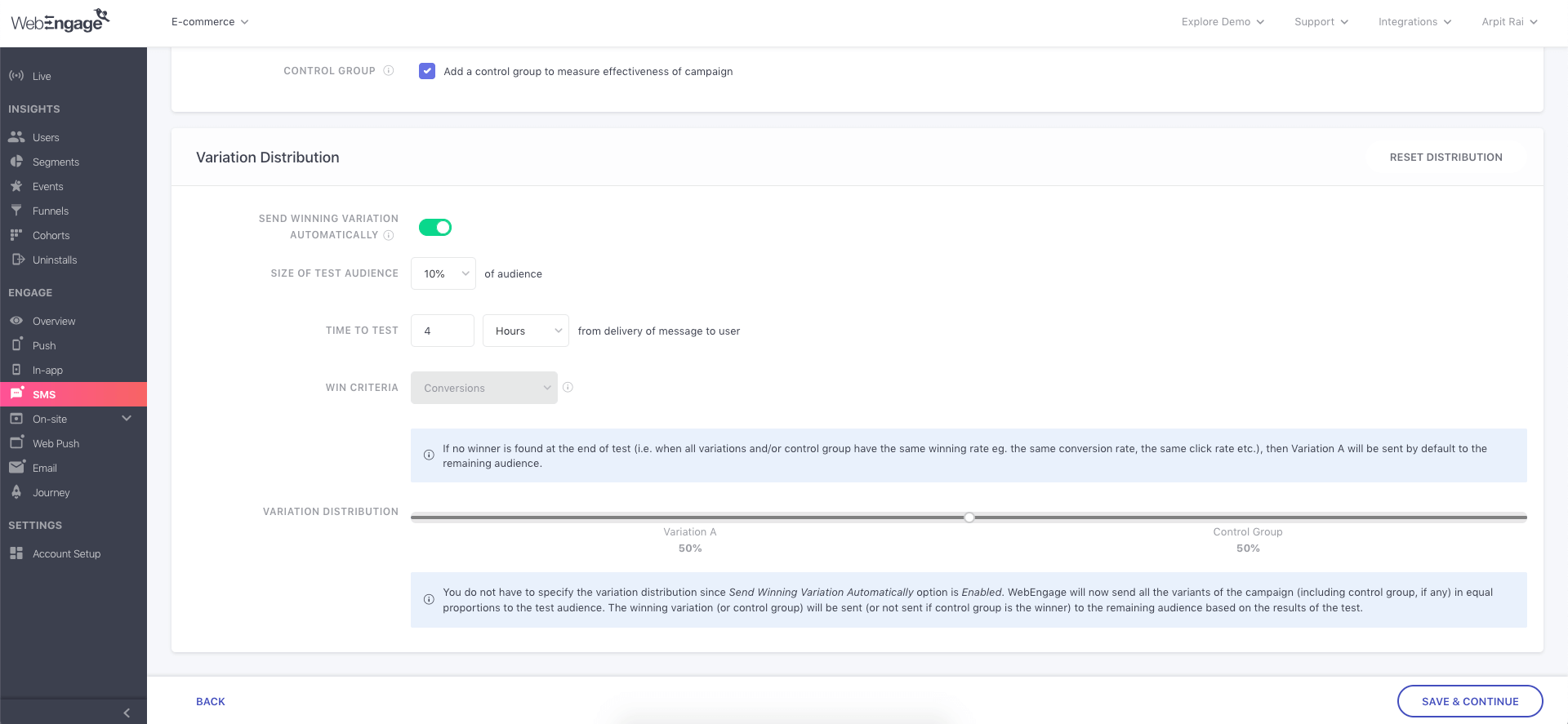 Unity SDKs
WebEngage now supports apps built on Unity, a game development platform. Refer to our Android docs and iOS docs for more details.
SDK Changes
There were multiple updates to our iOS and Android SDK in April. More details in our changelog for Android and iOS.
Different Layouts in Different Variations
In campaign creation, you can now specify a different layout for each variation. eg. In an In-app campaign, you can specify the layout for Variation A as Header, Variation B as Footer and Variation C as Screen Blocker. Each time you create a new variation, you will now be asked to choose a layout first.

Pause Upcoming Campaigns
You can now pause any upcoming campaign. This will prevent the campaign from getting launched at the scheduled time.
Multiple Attachments in Email
You can now add multiple attachments in an email campaign. Previously, you could add only one attachment.

Download List of Users who Uninstalled Your App
You can now download the list of users who uninstalled your app from the Uninstalls > List of Users section.