Customer Profile
SlicePay is a digital payment platform for students to purchase products on credit without collateral. Using SlicePay college students can avail themselves of everyday products and services by making flexible monthly payments.
The Objective
Slicepay operates with a fairly straightforward process for lending money to students. The process begins with users signing up on the platform, followed by uploading required documents for verification purposes and selecting a preferred repayment plan. After completing these steps the user receives a credit limit using which she can shop the products of her liking online as well as offline.


Invariably, there's a drop-off at every stage of the funnel. Slicepay, while focusing on improving operational efficiency also aimed to optimize conversions at every stage of its conversion funnel. Overall, Slicepay was looking to improve their sales conversion rates.
The WebEngage Effect
To begin with, speeding up the processing time between step one and three and increase the overall conversions, SlicePay segmented users into two groups:
Segment #1. Signed up but didn't apply (for credit limit).
Segment #2. Approved Credit but not transacted
They created separate workflows catering to these broad segments of users. The workflows automated the communication based on triggers, user actions, and conditions across the user lifecycle.
Here are the two Journeys exemplifying workflow execution:
Journey #1 – Signed-up but didn't apply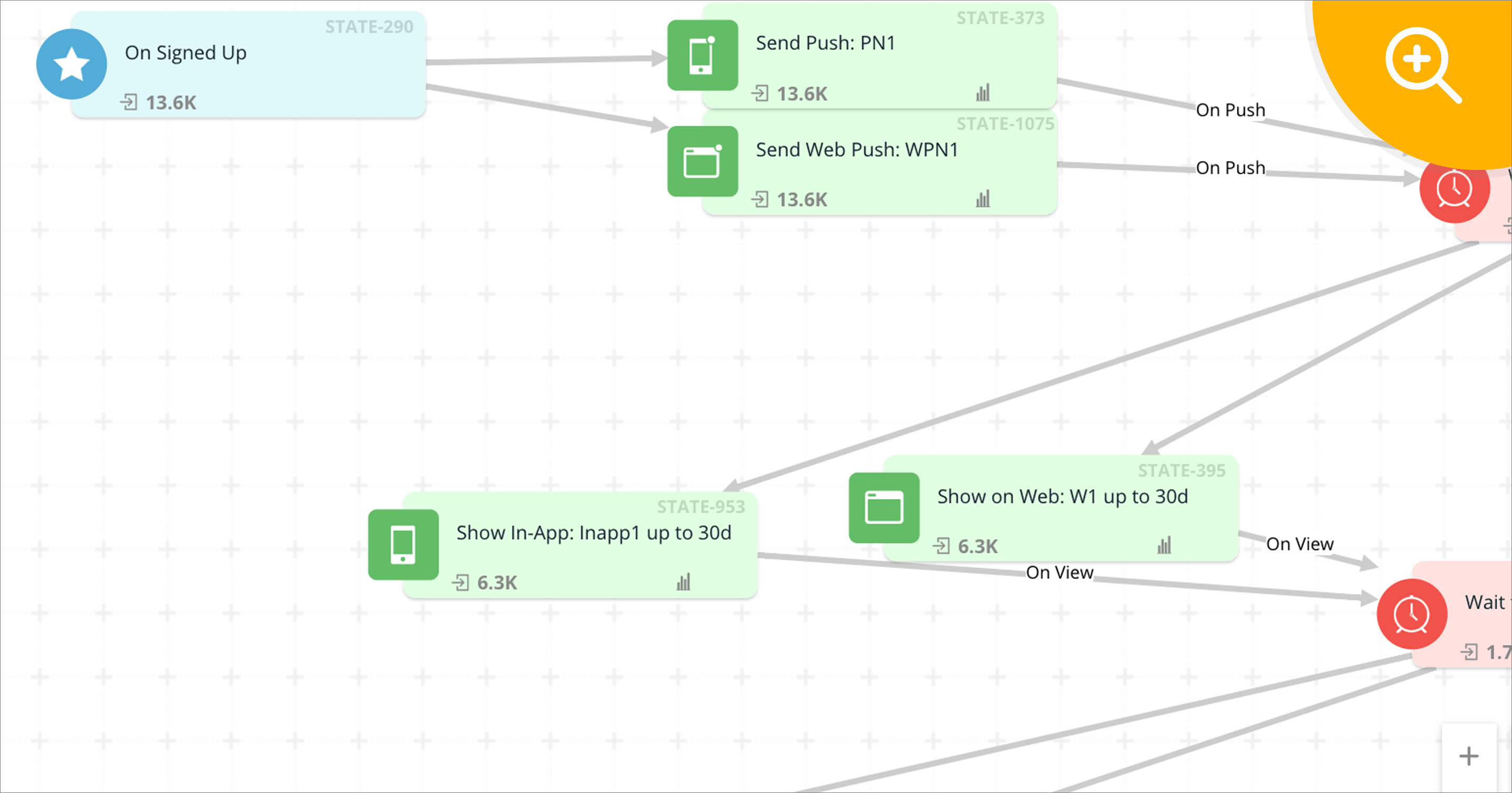 ↓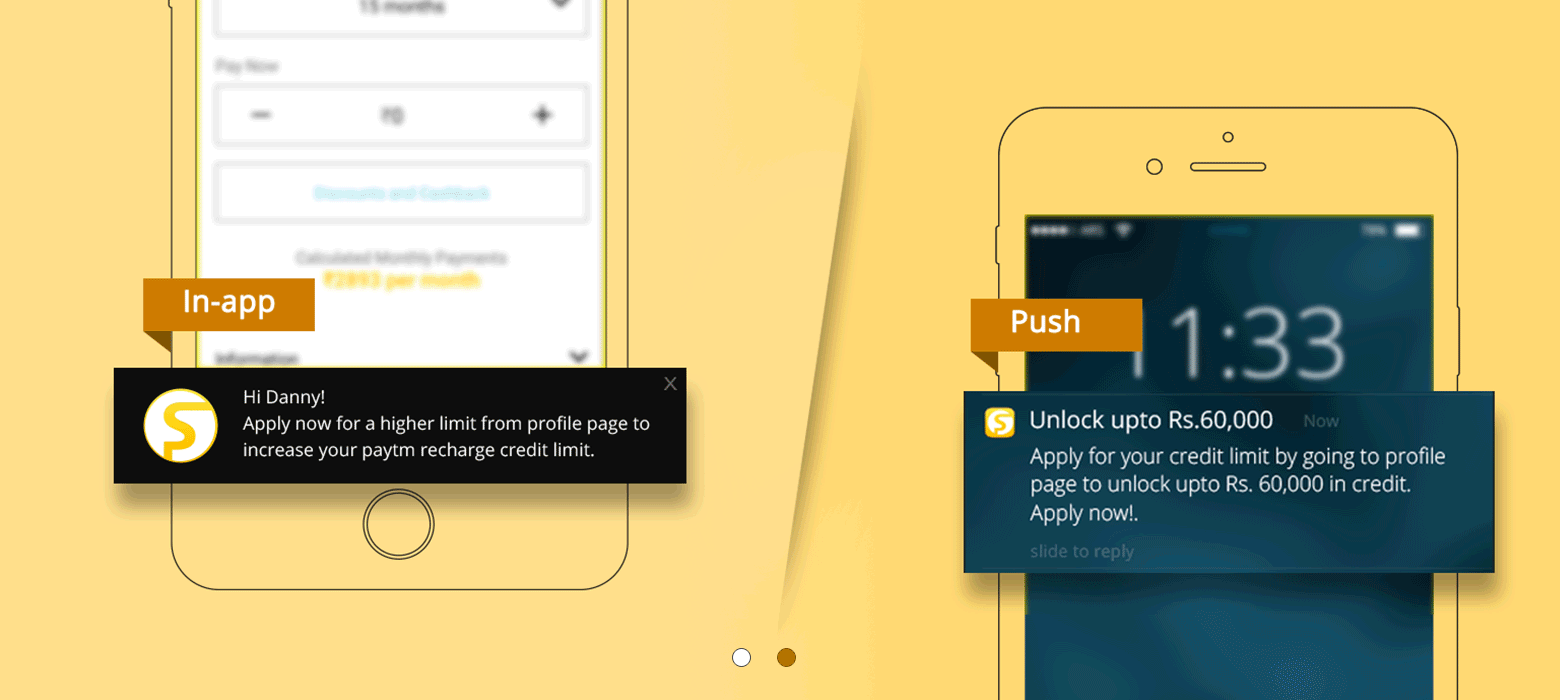 Journey #2 – Approved Credit but not transacted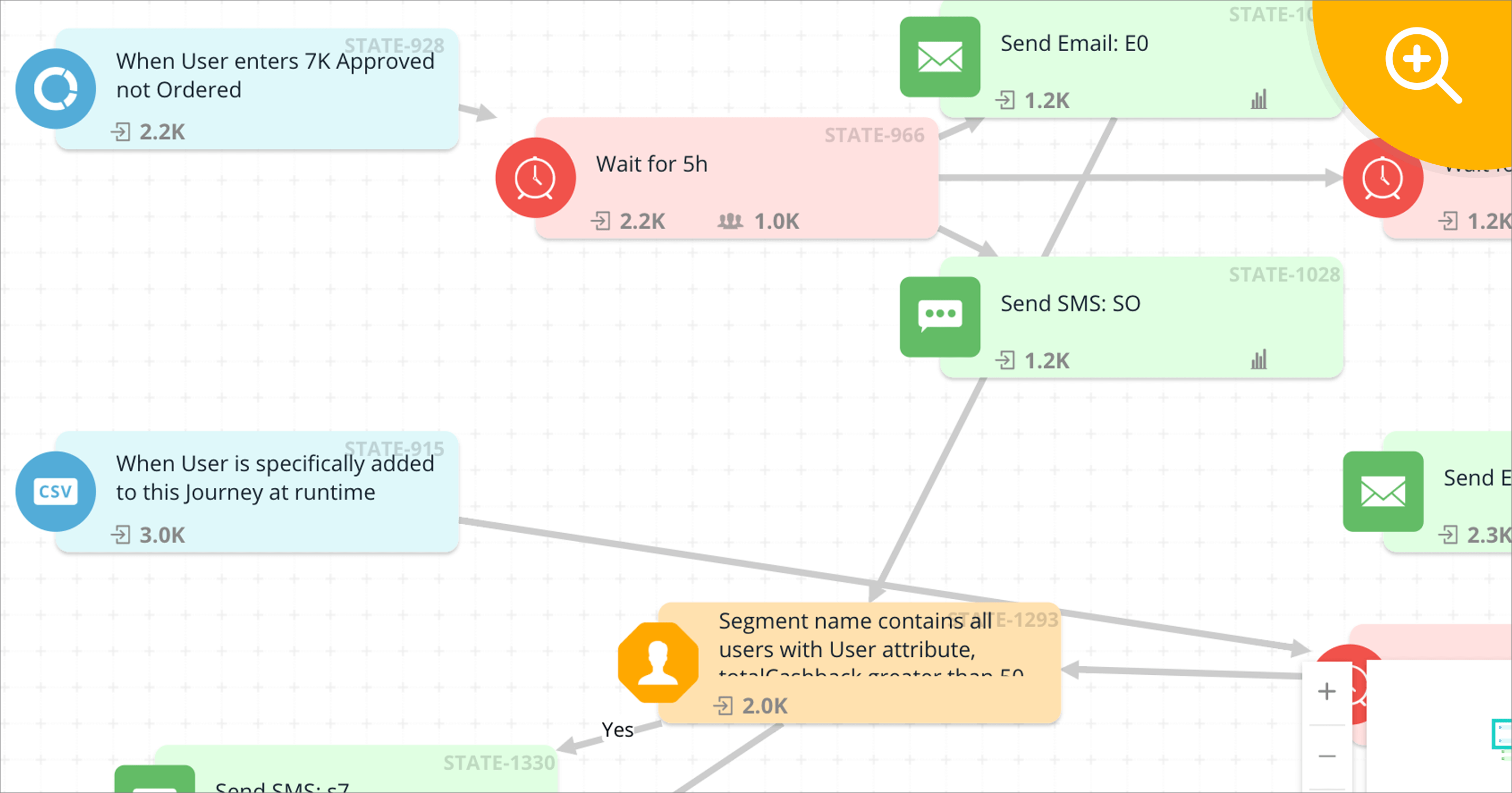 ↓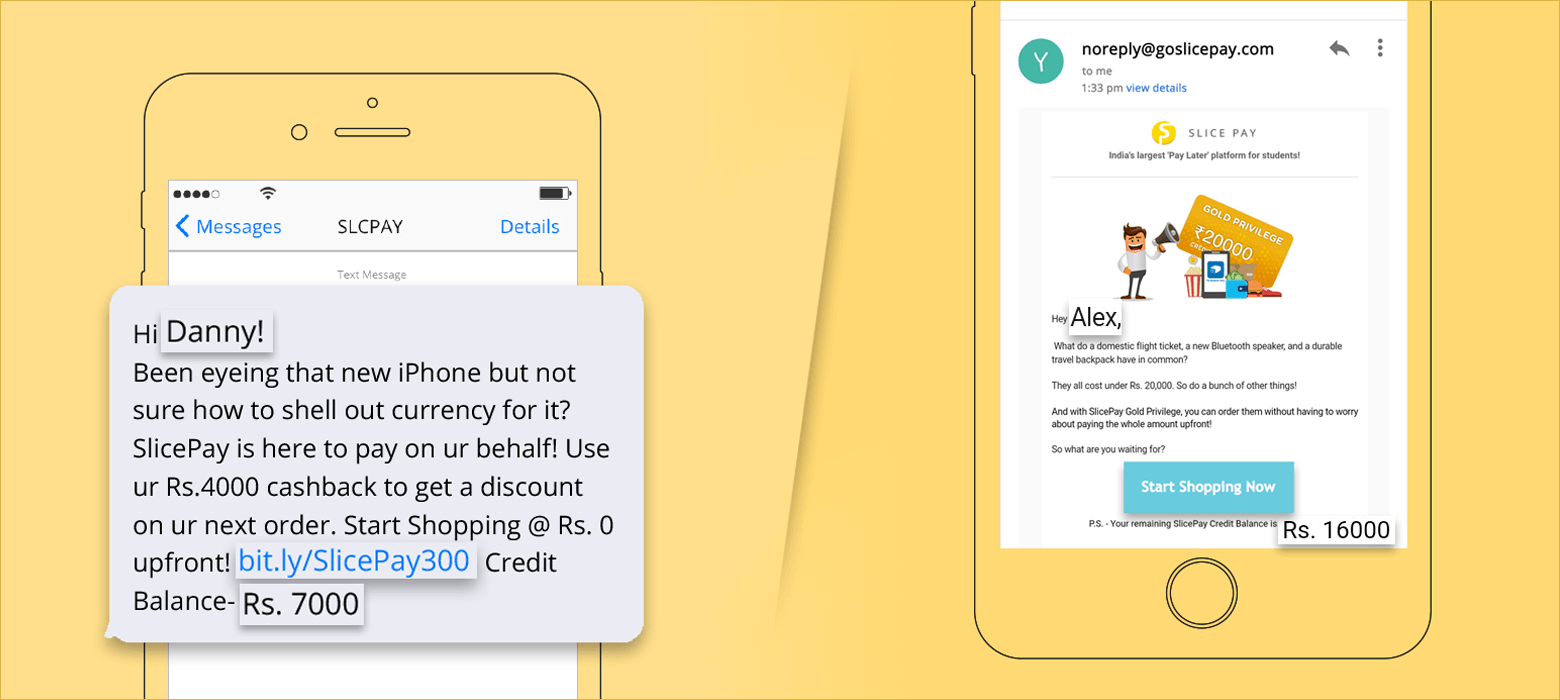 The Result
By virtue of being highly relevant to users the personalized, triggered campaigns gave astounding results. The 'sales conversion time' defined by the time between sign-up and first-order came down from 72 hours to – a nifty – 26 hours. A whopping 64% reduction.
Additionally, the monthly conversions (from sign-up to first order) increased by 58%.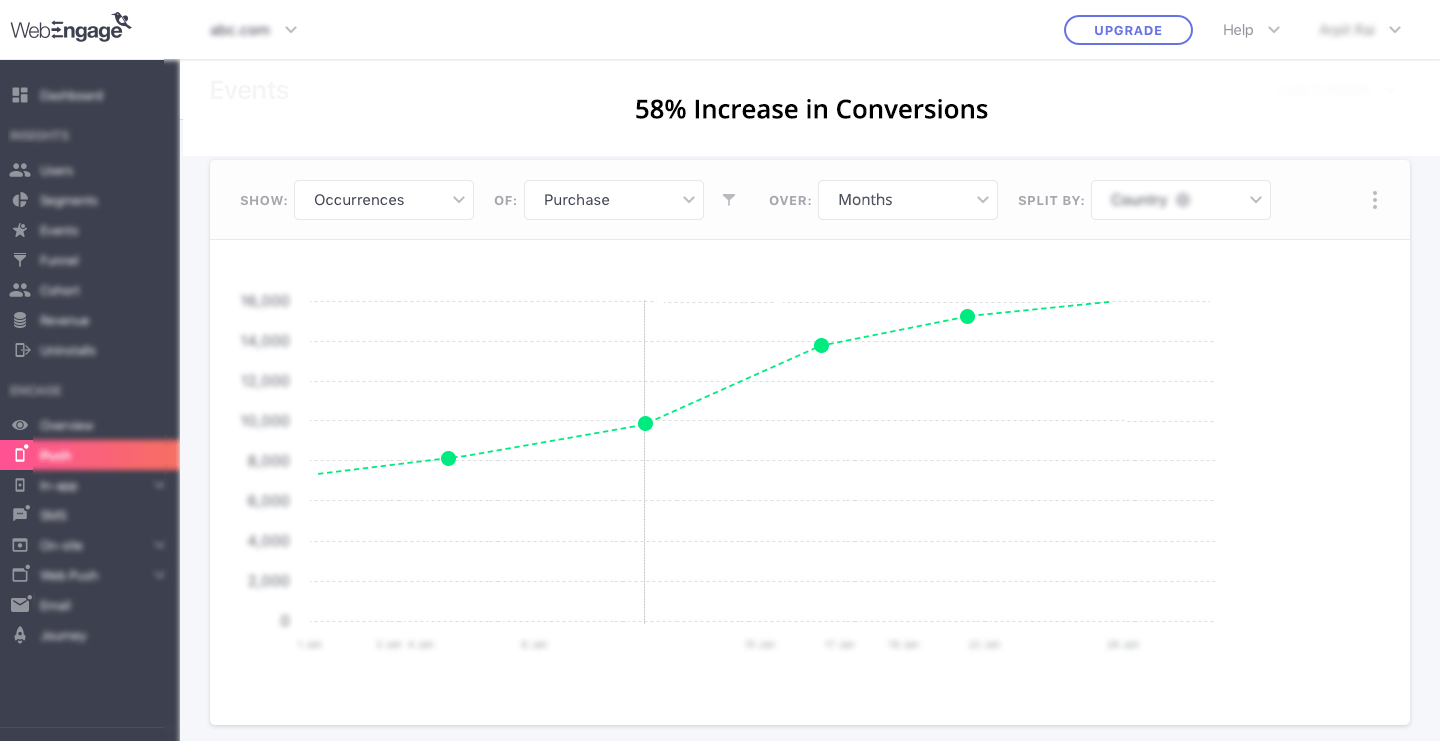 Effectively Reduce Your Sales Conversion Time Like SlicePay