Oftentimes, sending personalized emails, designing beautiful UI / UX interfaces, giving rewards & discounts, gamifying the user's journey, offering a never-ending inventory, and doing just about everything under the sun could help get you more sales and increase your revenue. 
But in the end, your customer acquisition and user engagement remains the same. Nudging your customers to take action on your website shouldn't be such a task, and this plagues every marketer.
This is precisely where trend reports become useful. As a marketer, you'd always want to be in the know of where you should be concentrating your efforts next, or which technological innovation is making waves at any point of time, or what's the latest trend your users are latching onto. And the best way to know about these is to continuously be updated with trends reports.
But the problem starts when you start becoming sceptical of some of these trends published by different websites. The moment you start having questions such as, "wasn't this the trend last year too?", or "how is this a new trend when it's already being employed worldwide?", you should seriously reconsider your choice of the source of information.
In the light of this, before we begin, let us tell you what you're NOT going to find in here.
Emphasis on personalization

Going mobile/importance of mobile marketing

That elusive omnichannel route

The rising onslaught of voice search

Anything related to GDPR

The beginning of the age of digital transformation
We strongly believe that none of the above 6 can be considered trends anymore in 2023. They've been talked about very rigorously and have already seen considerable inroads being made into them by organisations worldwide. Their importance has been well realized by marketers already and today form a recognisable part of every marketer's toolbox.
Now the trends we are covering aren't unheard of. And it's very likely that you'd have come across them. But they're here either because even with the widespread interest, not much of a dent has been made into them or they continue to see new advancements in their respective fields.
Following are the 6 trends you need to be looking at in 2023:
MarTech investment has seen a year-on-year growth of 22% with a current estimated market size of $121.5 billion globally. It's no surprise that businesses are increasingly banking upon the trends reports on marketing technology to influence their marketing efforts.
Experiential marketing: Adoption of new realities
Your consumers are today becoming increasingly smart to understand when you're blatantly trying to sell to them under the guise of engagement and when you're actually trying to engage with them. And trust us, the former never works.
It's no secret that people look for personalized communication from brands today and there's a higher probability that your sales-y content isn't going to see the light of the day. So what do you do?
Here's a new trend in town that you can bank upon — Augmented Reality (AR), Virtual Reality (VR) & Mixed Reality (MR).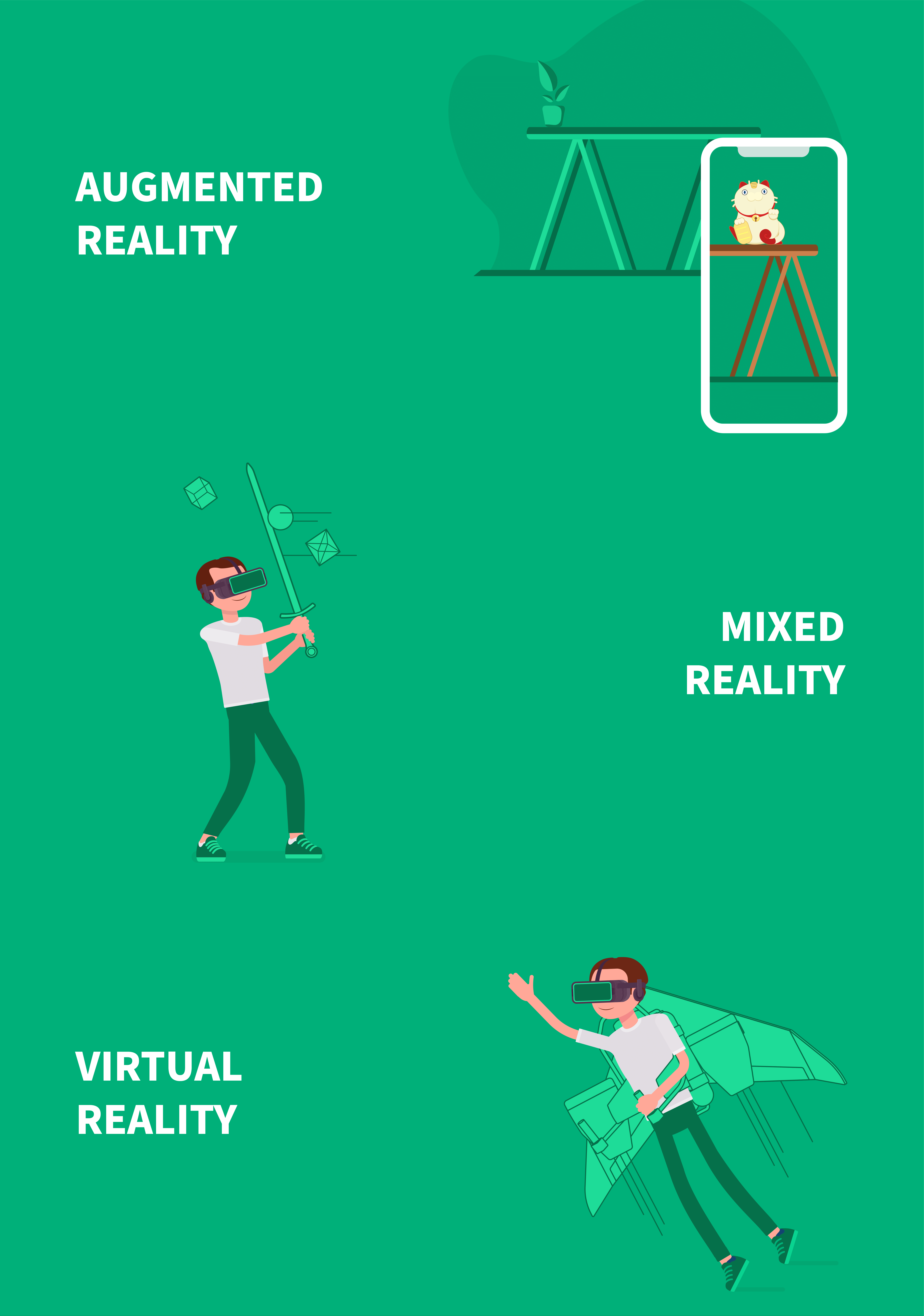 Experiential Marketing is all about creating new experiences for your users. And with the use of AR, VR & MR, marketers can create new and immersive experiences for their users as a way to engage with them and get them to spend more time on their platforms. There are multiple ways to build these immersive experiences, similar to how some of the big brands — like how Ikea & Adidas, have done. 
As per a report by Juniper, apps that have AR or VR features will more than quintuple their advertising revenue to $11 billion by 2024, from $2 billion this year. Smartphone mixed reality is also set to account for 75 percent of consumer revenues by 2024.
These immersive technologies can help you bridge the gap between online & offline, giving your users a digital experience in a physical setup. By offering glimpses of what your offerings look like, without any commitment, you'll be more likely to keep your users engaged, and in turn, be able to sell to them more contextually.
Geofencing & the intelligence of machines
If you're an offline brand and have still not employed geofencing, then how are you even surviving? And if you're an online brand and don't think geofencing could possibly have any use cases for you, then your research skills could be in question.
Here's How Some Of The Biggest Brands Use Geofencing
I'm not going to throw numbers around the efficacy of geofencing here. You can get that from this report. 
But location-based targeting (also called proximity marketing) is one of the newest and most potent ways to market to your target audience and given that they're very close to your physical stores or the use case you cater to, they're highly primed to make the purchase at the said moment.
Here's an in-depth coverage of what geofencing is & how some of the world's biggest brands are using location-based marketing to sign-up new users and engage the existing ones.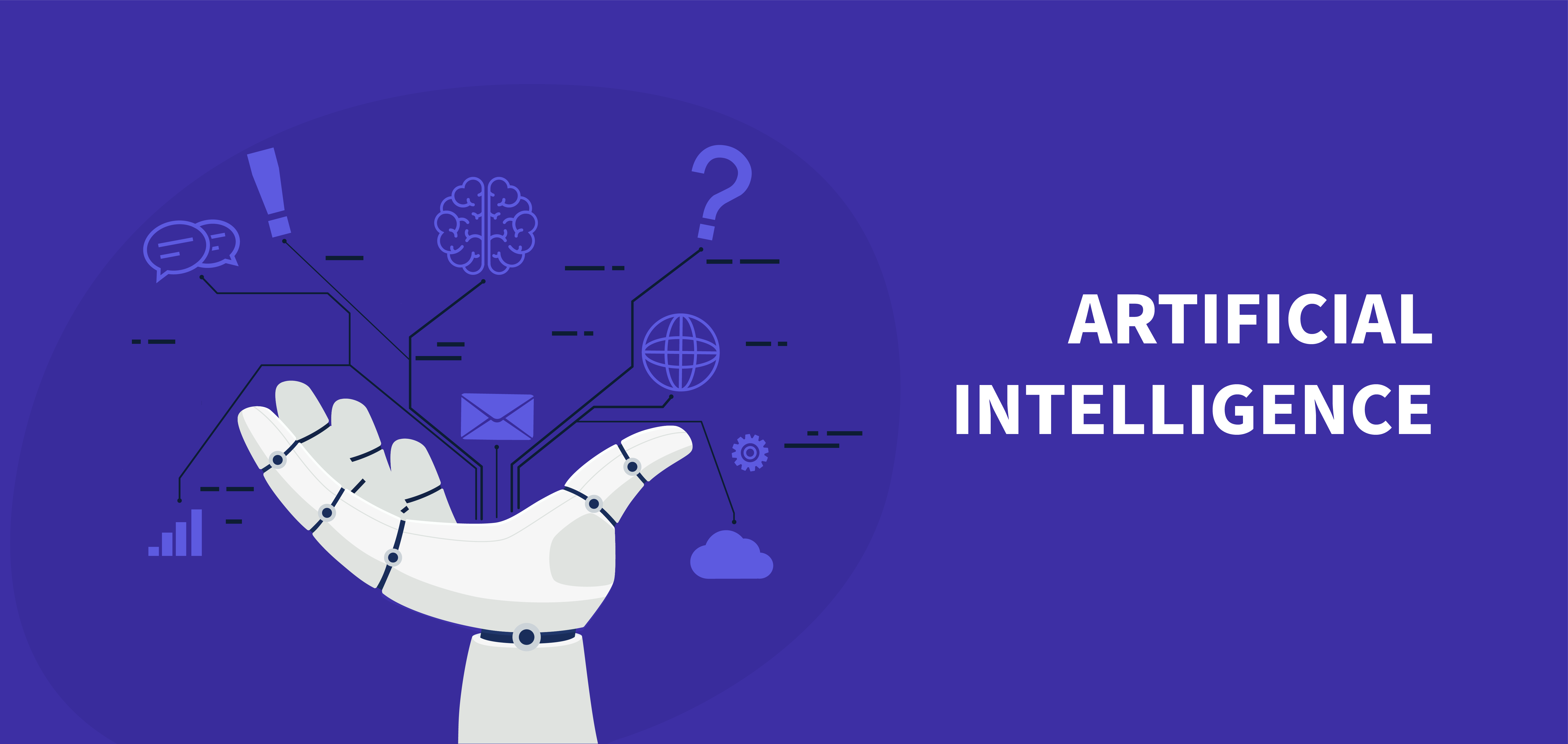 Coming to the intelligence of machines, that is, Artificial Intelligence (AI) & Machine Learning (ML), almost every organisation has treasure troves of data, but they often don't utilise it. While the use cases are in plenty such as providing increased value to users or revenue forecasting, the data remains stored in the systems without any practical usage.
Predictive Analytics — a subset of ML, can help in identifying sales patterns for different sets of consumers, based on their past purchase history thus identifying the future purchase intent. Apart from that, there are other areas of businesses too, such as, customer service, security, process automation and internal collaboration, that can greatly benefit from the use of ML.
Other advanced technologies such as Behavioural Analytics, Deep Learning and Natural Language Processing (NLP) can also play a huge part in how you market to your customers in 2023. Given that many organizations lack the capabilities to leverage AI / ML, make it the ace up your sleeve this year.
Now, this blog would be incomplete without us mentioning the revolutionary ChatGPT, a chatbot launched by OpenAI in November 2022, that's taken the world by storm.
If you haven't heard about ChatGPT yet (even though it's spoken about on literally every social site ever), here's a little context about it. The AI has garnered attention for its detailed responses and articulate answers across many domains of knowledge, and can do a whole host of activities, ranging from copy & content writing, translating, write and debug computer programs, compose poetry & music, answering test questions, technical writing and a lot more.
It's time to leverage the power of AI for personalizing user communication, isn't it?
Your cult: Marketing or growth?
If you've been an active watcher of the ever-evolving marketing landscape, you must have realised the transformation of Marketing → Growth. Businesses are suddenly building growth teams, hiring growth hackers, looking for growth mindset in potential hires and even organising global growth conferences.
But Growth is not just about hiring a growth hacker or having that elusive growth mindset. Growth translates to measuring everything that you do, take learnings from it and then applying it to your future efforts.
Praval Singh
Head of Marketing, Zoho.com
Arguably the most important question when evaluating a growth mindset is, "How would you measure what you do?". Because while you can subscribe to hundreds of tools to run thousands of experiments, until you're not evaluating these experiments, you wouldn't know the efficacy of your efforts.
So how do you measure your growth efforts? One answer — Marketing Automation.
While marketing automation in itself isn't new, more and more brands are relying on marketing automation platforms today to fuel their growth marketing efforts. Right from A/B testing to data driven initiatives to targeted email campaigns to user profiling to a consistently improving acquisition, retention & conversion rates, today's marketing automation platforms offer you everything.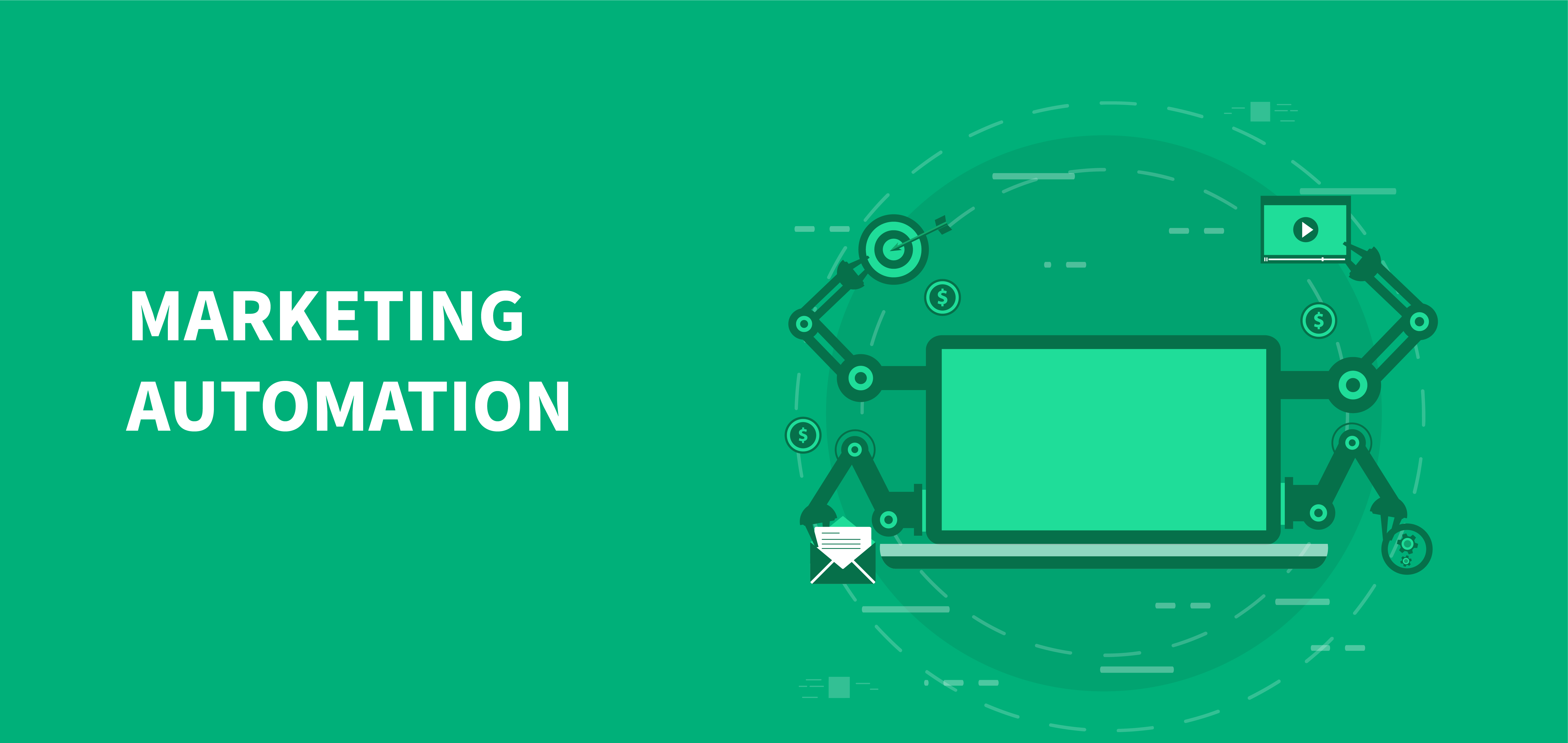 According to recent studies, 80% of marketing automation users saw an increase in the number of leads using marketing automation software, and 77% had an increase in conversions.
With the help of these automation platforms, you can collect the most granular data pointers about your users and their behaviour and enact on them to drive various goal conversions. And that is an important MarTech trend to bank upon in 2023.
Multi-Channel Marketing Is The Key To Growth
Programmatic advertising: The uprising of automated ad buying
Before writing this, we were surprised to find out how almost none of the top websites have covered 'programmatic advertising' as a MarTech trend, going in 2023. 
Programmatic buying refers to automating ad buying on the web — an efficient and faster process than the manual buying done by humans. Programmatic buying leaves humans with more time on their hands for optimization and improvement of ads and help them reach audiences based on their interests and demographics.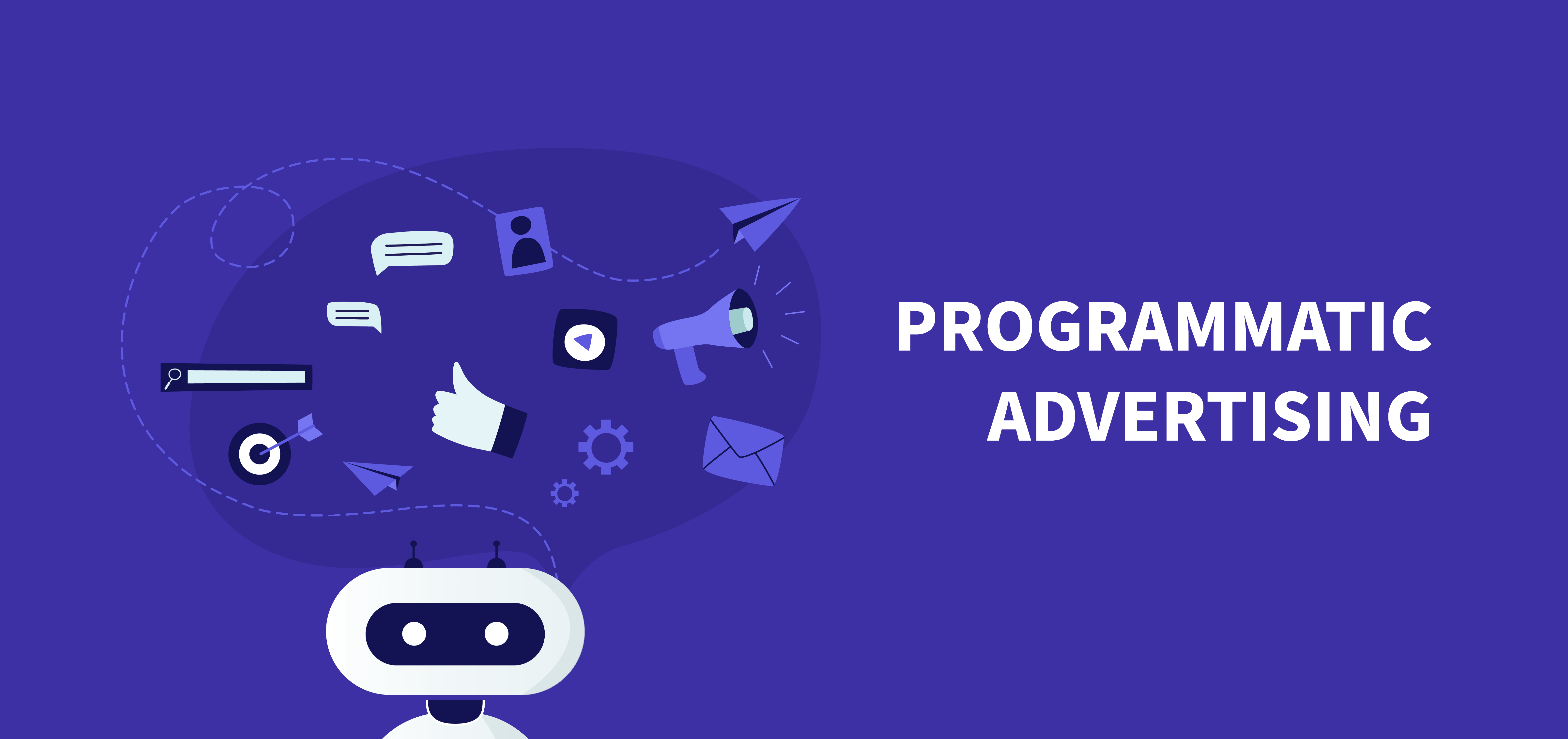 During the course of a few campaigns, programmatic technology accumulates additional data, helping the system in determining the best time of day as well as location for optimum performance of the ads.
With programmatic buying, marketers will have an algorithm to tell them where the ad money should be best spent, doing away with the traditional and costly hit-or-miss campaign design. It will not only give buyers & sellers a greater control over their automated buy, enabling an effective use of their time and resources but will also monitor your ad spend, to constantly look for areas for improvement. 
Videos: Search, marketing & consumption 
Yes, I know you've been hearing about video being the next big thing for EVER now. There are a million and one articles about how the world's traffic is gravitating towards videos, and how it never ceases to be out of all the MarTech trends reports.
So why are we still including it here?
The sole reason is that video consumption continues to be on the rise and brands have yet to bank upon its rising popularity, and take full advantage of an ever-increasing internet-using population. 
Don't believe me? 
How many brands do you think today have a prominent placement on YouTube?
If you search for 'payment gateway' on YouTube (which boasts a search volume of close to 5K per month on Google), you wouldn't find a single payment gateway provider's video anywhere in the top 10 results. I'm not considering the influencer videos.
Try doing the same search on Google and you'll find all the biggies — Razorpay, Ccavenue, PayPal, etc. all having their presence on the first page. And you can repeat this experiment with most of the popular product category key phrases & you wouldn't find any of the leading players in the said industry featuring in the top results.
Also, virtual communication tools have surpassed the necessity of people to be in physical proximity. These tools audio or visual have allowed people across the globe to work collaboratively in a convenient and cost-effective manner. Not just business executives but any group of people can create a virtual meeting space online in a matter of seconds with real-time audio and video communication tools.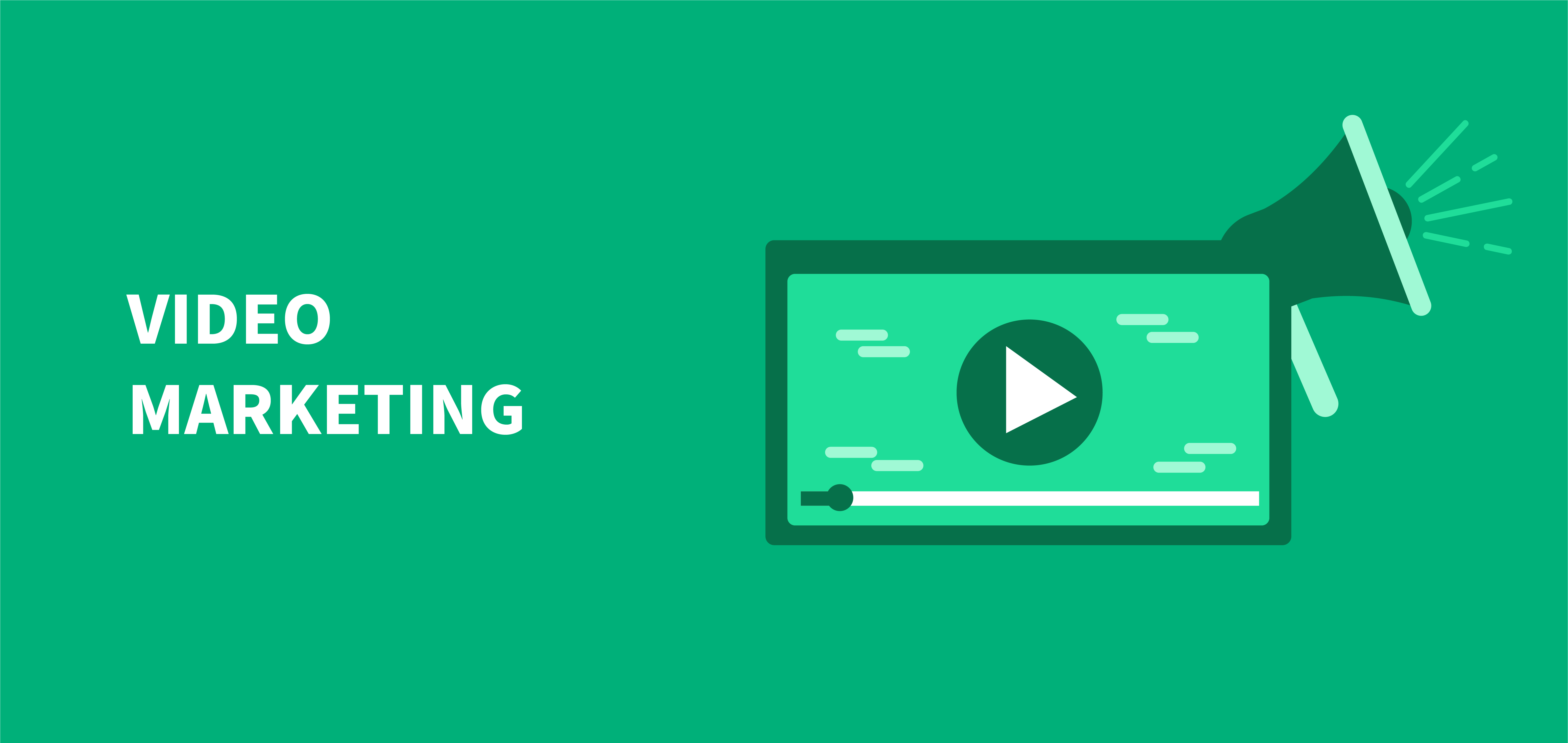 What this means is that brands which do not need convincing on the potential of video marketing and also YouTube retargeting, such as yours, have their work cut out due to the mere shortage of takers. And if that wasn't enough, 40% of marketers have ranked video as the content with the best ROI compared to photos (27%), blog posts (12%), text (10%) and infographics (9%).
A plethora of media outlets also recently reported that YouTube has now become the second most searched platform, after Google. This means that just as it's important for you to have a presence on Google, it's equally important for you to be present on YouTube too, if you want to leverage the enormous amount of people visiting the platform. 
Sahil Vaidya
Co-founder and Director, The Minimalist
Video marketing is an important part of digital solutions. It provides answers to questions, gives out information and creates a viewer- creator relationship. Due to the rise in social media, interactive video forms such as 360, AR, VR, OTT/ video streaming platforms and high-speed internet, video formats have become an effective way of marketing. The last decade showed that 80% of people preferred to consume content in video formats rather than text. Also, marketers now believe in shorter and vertical video formats (10-15 seconds).
Minimal thought-provoking videos or 'Mideos' are an initiative by The Minimalist as a part of the above trend.
Another indicator of videos continuing to be a MarTech trend to bank upon is the recent surge in the proliferation of various tools to support video marketing. These online video platforms apart from providing video editing capabilities also help with live streaming and analytics to measure your video marketing efforts.

Don't let me come back at the end of 2023 and convince you of the same. Start making videos. Today.
Give a new face to your customer experience (CX)
You must have seen those annoying website chatbots, at the bottom corners, that keep popping up on every page you visit. Until you search for the close button and hit it, they never disappear. So annoying, right?
But would you believe me if I tell you that through our website's chatbot, on an average, more than 400 people initiate conversations every month? And out of this, we generate close to 30 leads, in the same period.
Sounds crazy, right?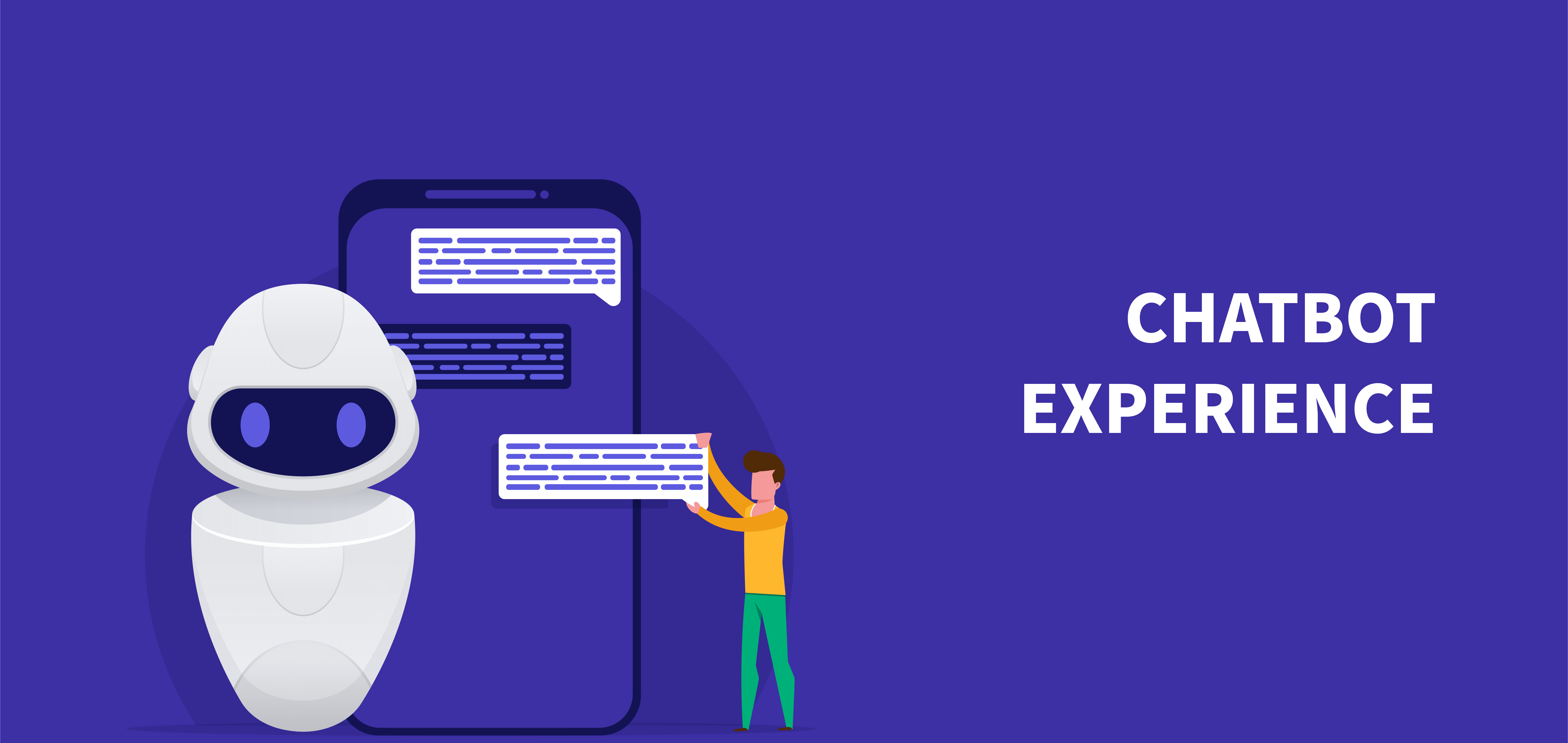 I mean, who even counts those chatbots, integrated to support chat queries, as a medium for lead generation? But that's exactly the point here. Because these tactics remain under-utilised, they cease to go out of the trends.
Now, it's a well-known fact that it doesn't matter how many customers you're able to acquire every month. Because if you're not able to retain them by providing a top-notch CX, it won't matter. 
So how do you solve this burgeoning problem of being able to consistently provide a superior CX? 
For some reason, marketers refrain from readily trying out the new MarTech stacks and fail to reap the benefits as early movers. This is all-the-more concerning when as many as 96% of brands today state that CX is important both offline and online but still less than 50% are using MarTech to track customers between channels.

This actually presents an opportunity for brands to bank upon and sell on the basis of CX as their value proposition. CX today is a strategic priority for businesses competing for customers' attention in an omnichannel world. It can not only help deliver more personalized support to customers and increase customer engagement, but also deliver relevant content that can help solve customers' problems.
Before wrapping it up, I want to get a little philosophical!
A popular quote, "Change is the only constant" rings very true in the Marketing Technology world. It's evolution and the new use cases that it's continuously giving rise to, have become extremely important for Marketers to be in the know of this progression. 
If one of your 2023 goals is to be able to market your product better and leverage the newer technological breakthroughs to stay ahead of your competition, these MarTech trends could be your guiding light, in an otherwise damp darkened tunnel of conventional marketing practices.
Want To Give WebEngage A Spin?